NYC 2008 Trip #2
I needed a break, so I dug out some free Delta miles and went to New York City for a week. The trip was from October 27, 2008 to November 1st, 2008.
---
These are a few of my favorite tools for a trip. The iPhone is now the most indispensible travel tool ever. It is a phone, a digital camera, a music player, email, and it has all of Google at your fingertips, especially Google Maps. The newer iPhone 3G has a GPS too, although this can approximate your position as well. It is shown at left in this picture. Next to it in the center is my Garmin GPSmap76. It is showing its age with long aquisition times, but it works well once it is up and going. To the right is my HP-48GX. It is programmable, which the iPhone is not yet, so I still use it for various calculations. My small LED flashlight is very handy, and I have a couple of USB memory sticks to the left. Not shown is my Dell Inspiron Mini 9 netbook. It worked fine for hotel room use and fits into a small backpack as well.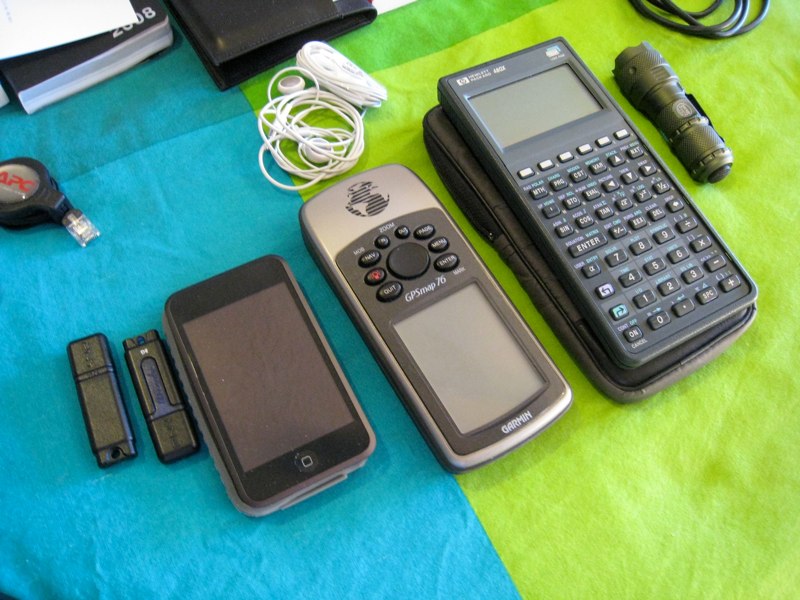 ---
Our street the day I left: nice fall colors.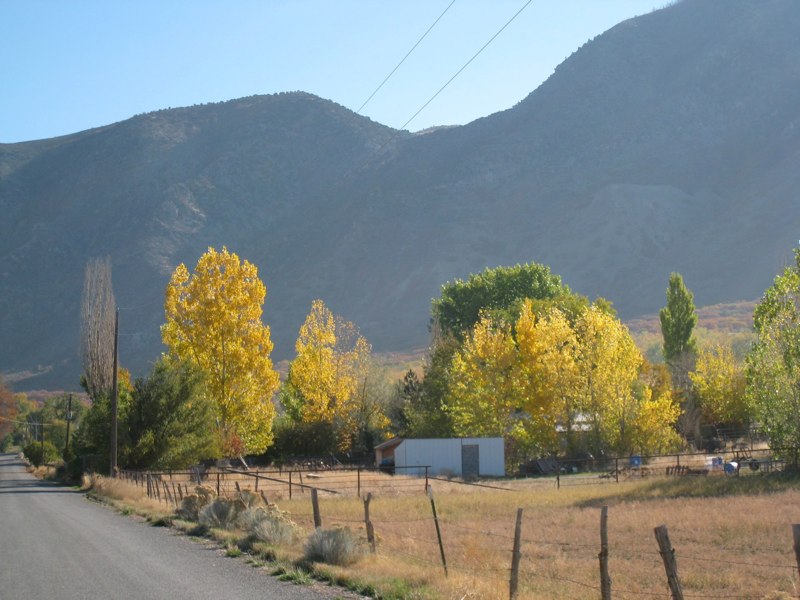 ---
A quick lunch stop in Lehi, Utah at El Pollo Loco. Very tasty chicken, nice sides. I wish there were more of these around.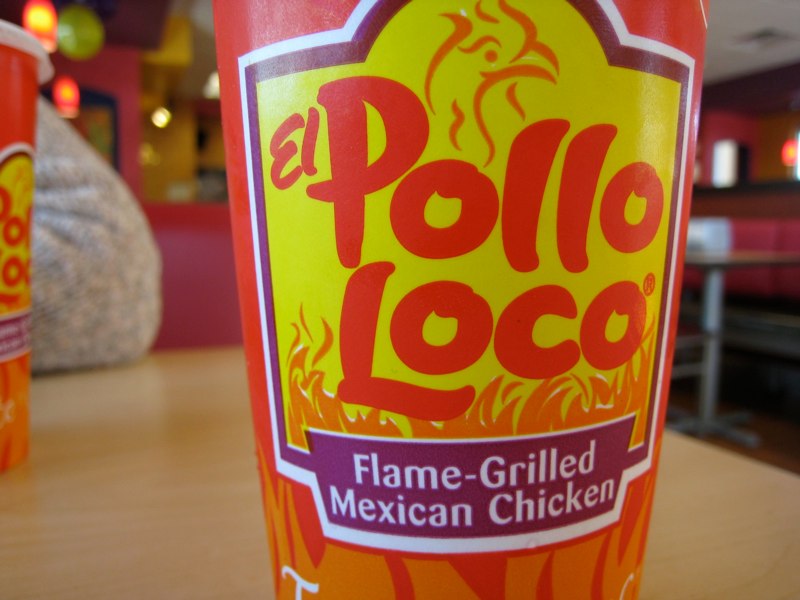 ---
My dear wife, who drove me to the airport.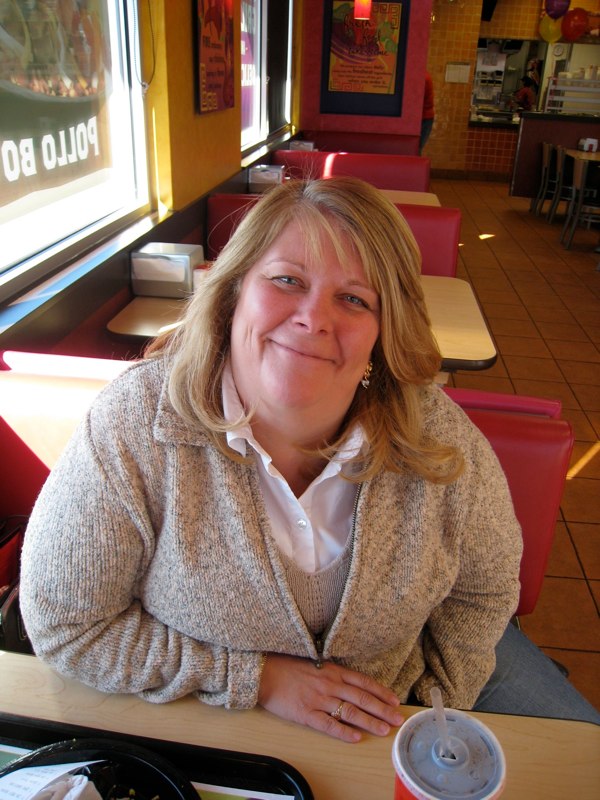 ---
A Mercedes-Benz S 550 at the airport, in Barolo Red.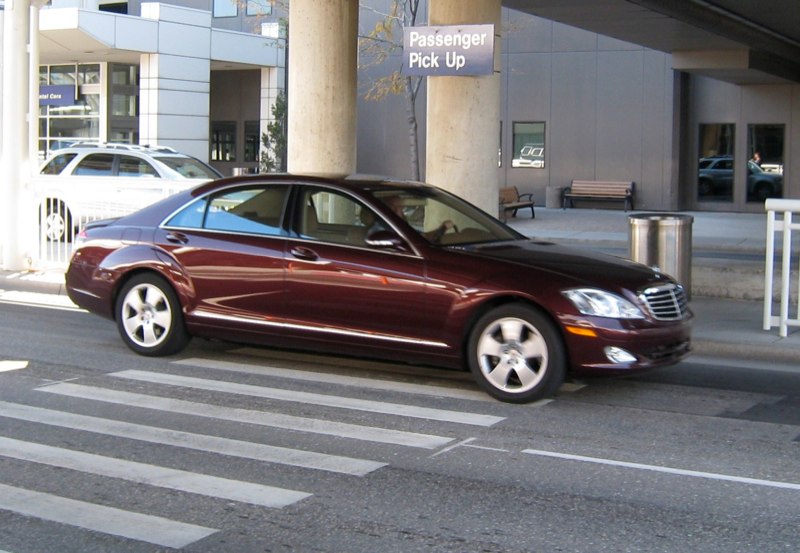 ---
Beth's car, a Mercedes-Benz ML 320 CDI, in Alpine Rain Metallic.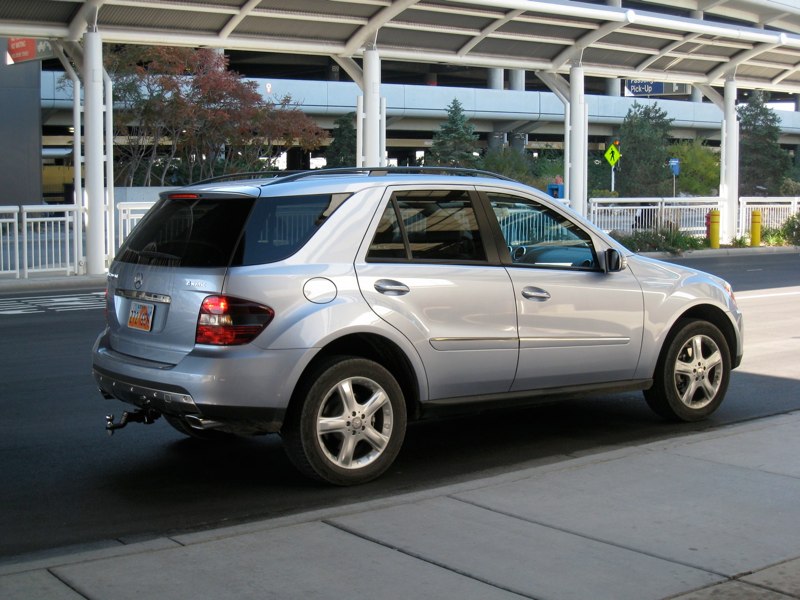 ---
My Delta aircraft arriving at SLC.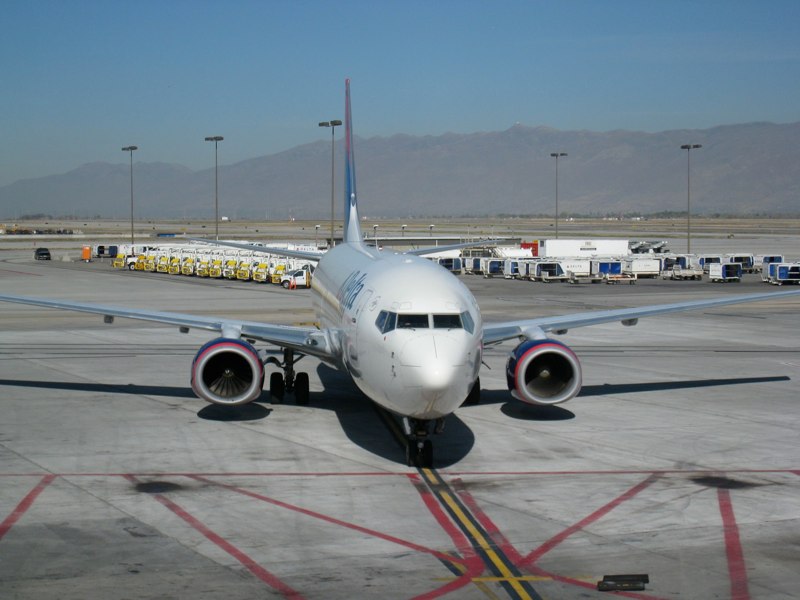 ---
It was a Boeing 737-800.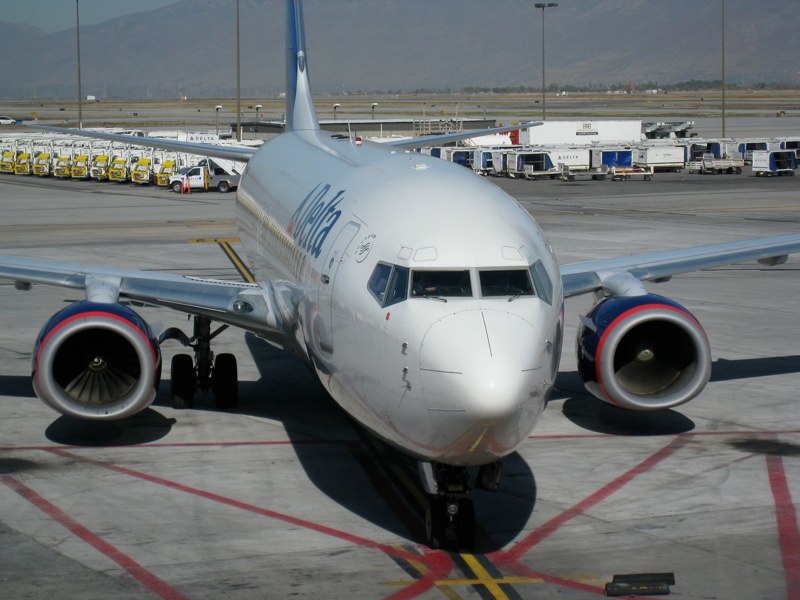 ---
Flying east as the sun sets...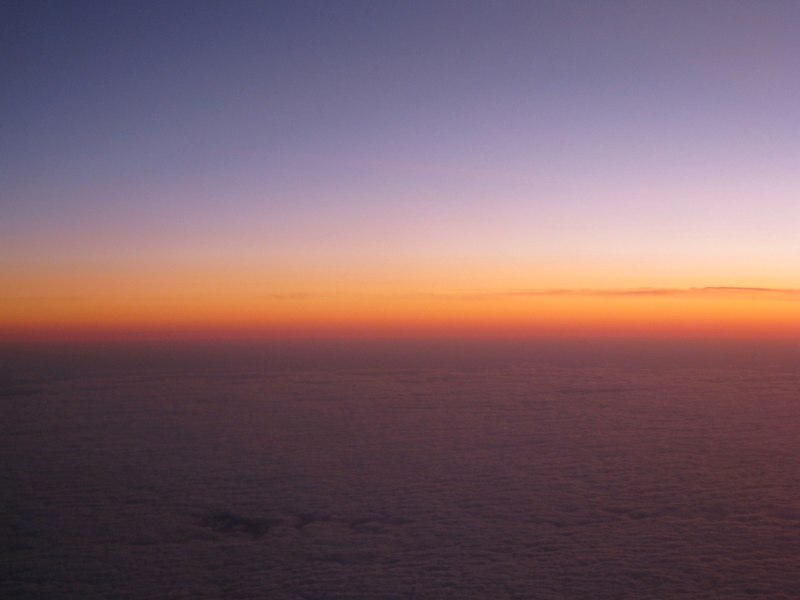 ---
Somewhere over middle America.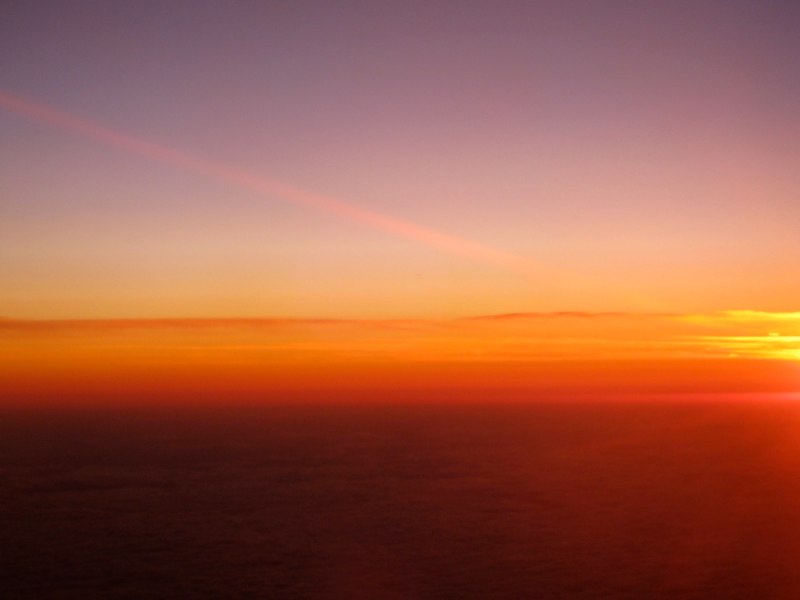 ---
My first day in NYC—raining! I love rain.
---
A Kate Spade purse store on Fifth Avenue. In April of 2007 I bought my wife a Kate Spade purse when I was in NYC, but I did not see anything that caught my eye this time.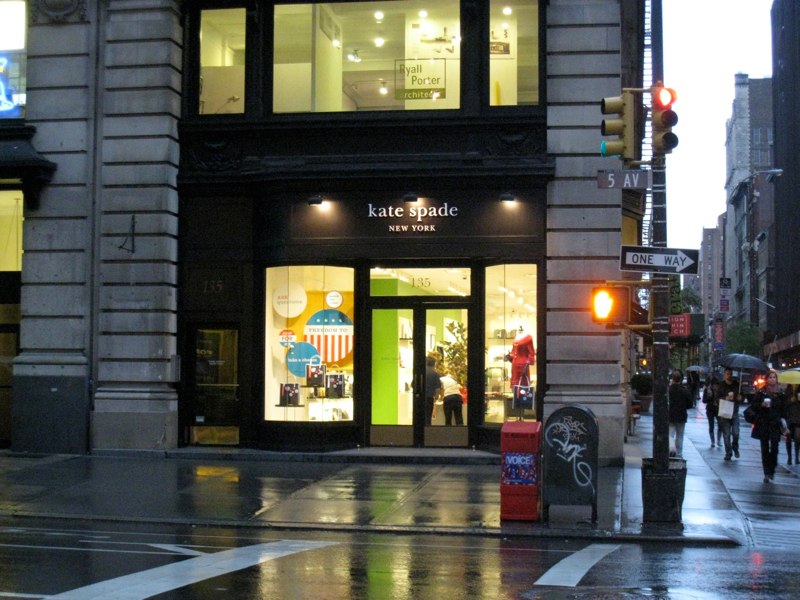 ---
A snack at McDonalds on Union Square to get in out of the rain. I love a double cheeseburger. In the back is my new $5 umbrella I had just bought.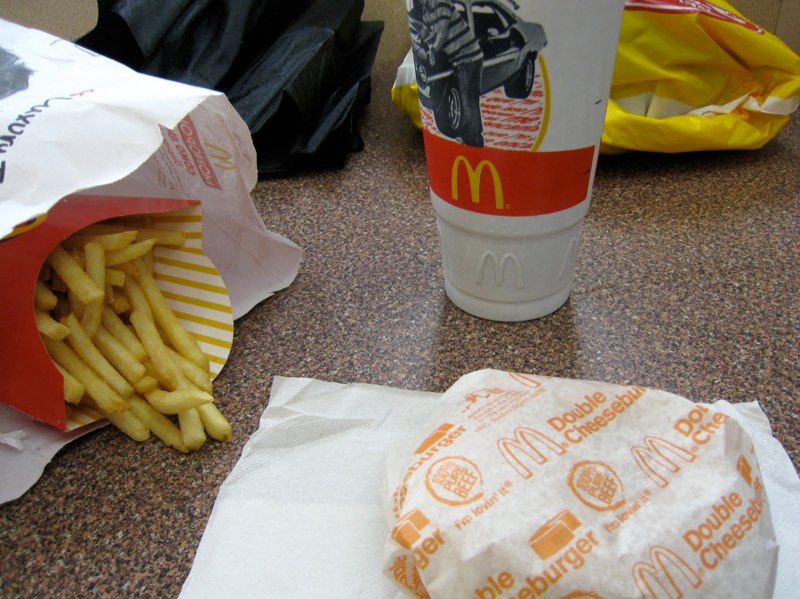 ---
Time to ride the subway. This map was on the wall underground.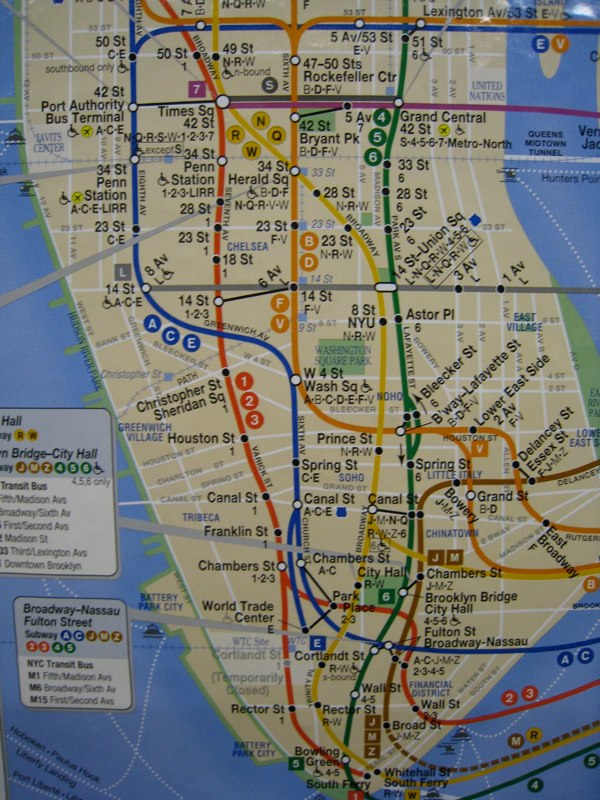 ---
A nice combo: DD & BR.
---
Near Wall Street. The buildings ascend into the light...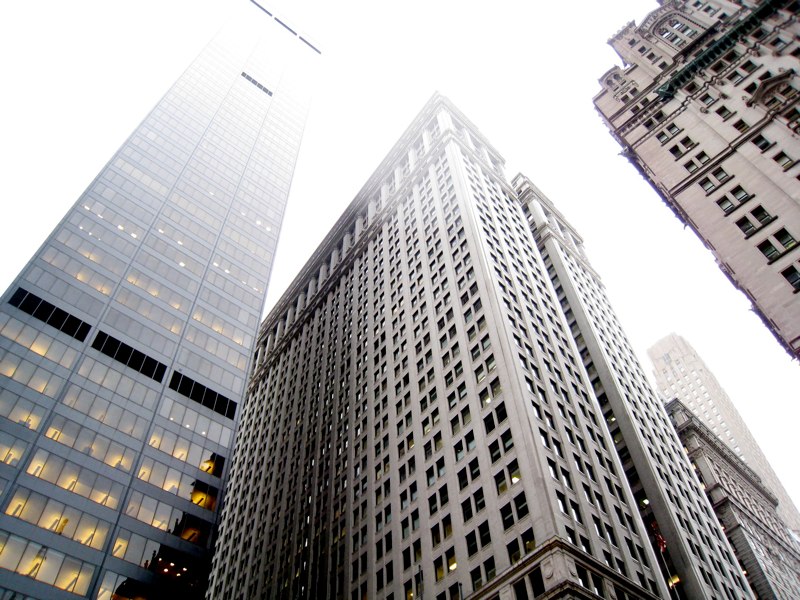 ---
... although this slighter darker shot shows the buildings better.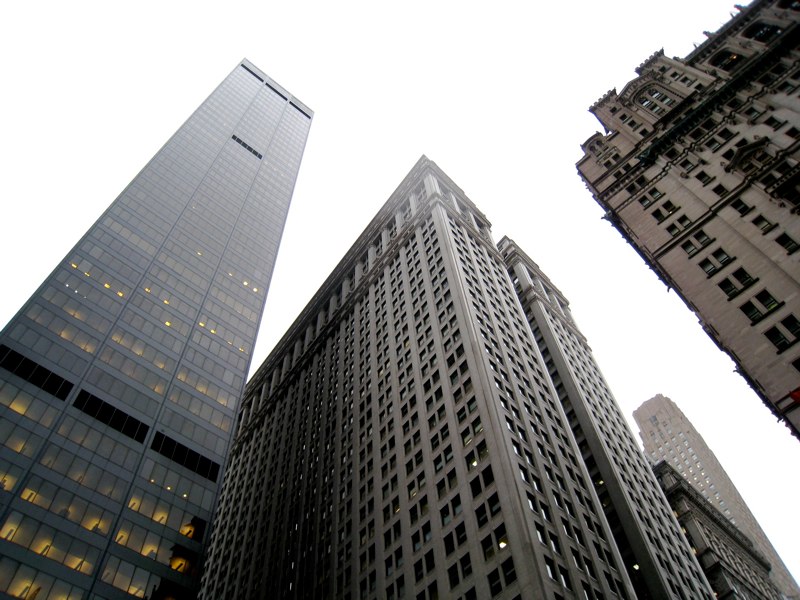 ---
The escalator in Barnes & Noble.
---
I went in to find some financial books, like The Monetary History of the United States by Milton Friedman, but to my shock they did not have it. What is America coming to? I can undersand much of rural America not having this book, but near Wall Street? So I came home and ordered it from Amazon.com.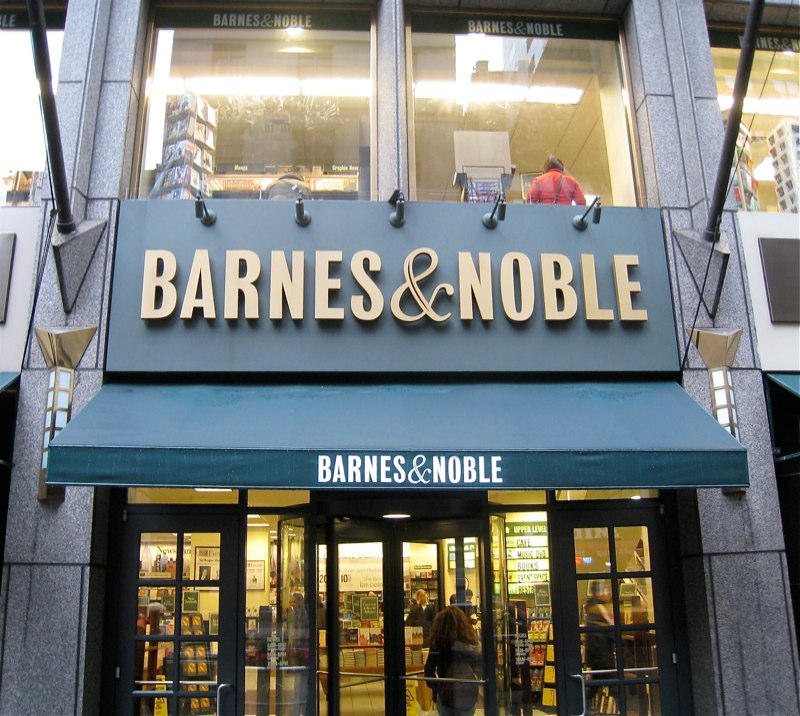 ---
The flowers in front of the New York City Public Library.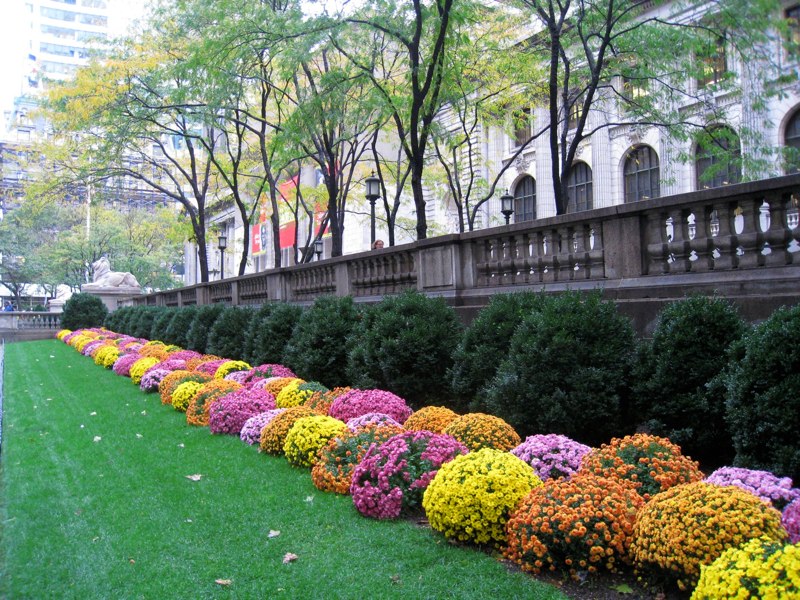 ---
They still have a hat shop on Fifth Avenue.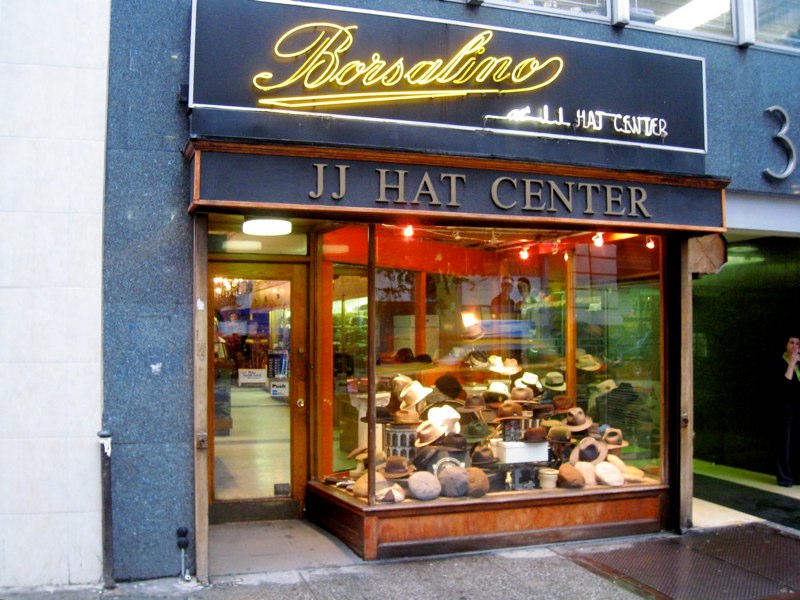 ---
A turkey cuban sandwich from Cafe Metro. Yum!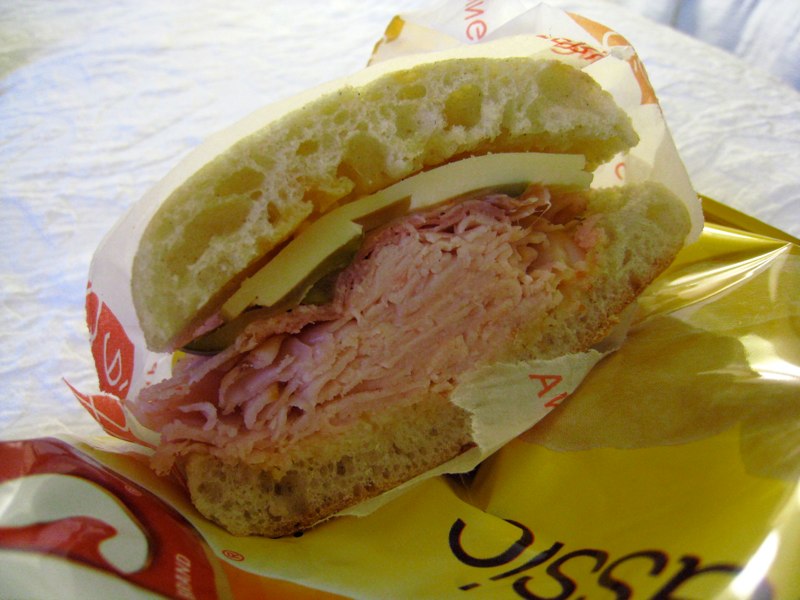 ---
The view from my hotel window. I tried a new hotel, the Hampton Inn Chelsea on 108 West 24th Street. It was not too bad.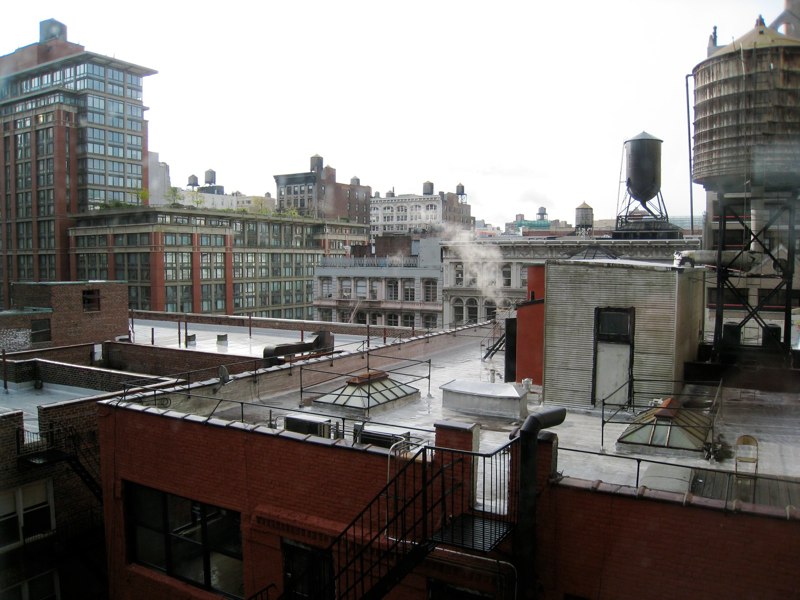 ---
The 57 story Woolworth building, the tallest building in New York City in 1910.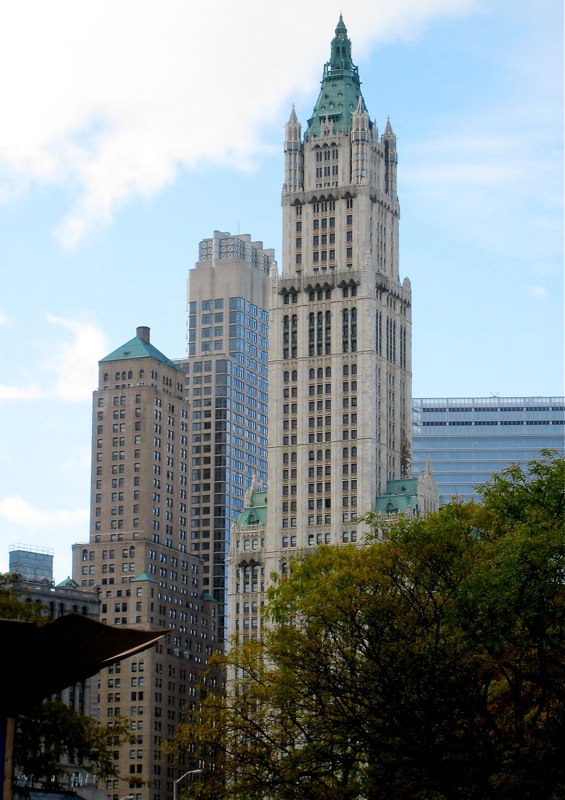 ---
Underneath the approach to the Brooklyn Bridge...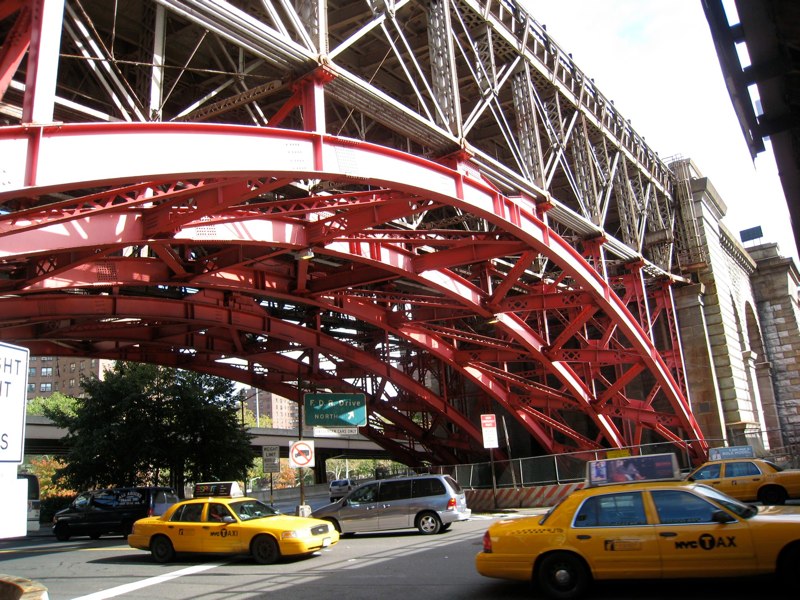 ---
... was a nice black Mercedes S Class. I know: I admit that I am obsessed.
---
More of the Brooklyn Bridge.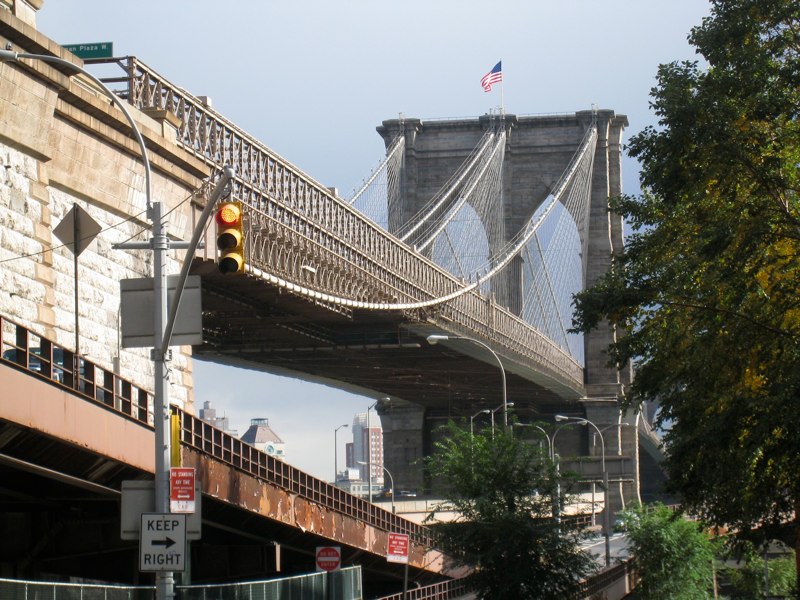 ---
An Eastern Gray Squirrel or Sciurus carolinensis.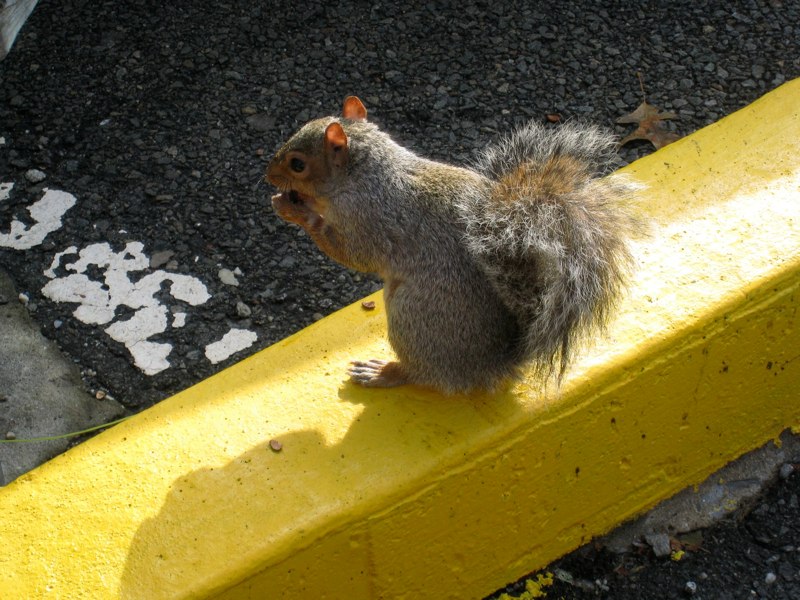 ---
The Peking at the South Street Seaport. Built in 1911 it was one of the last large steel-hulled four-masted barques to be in operation up until 1932.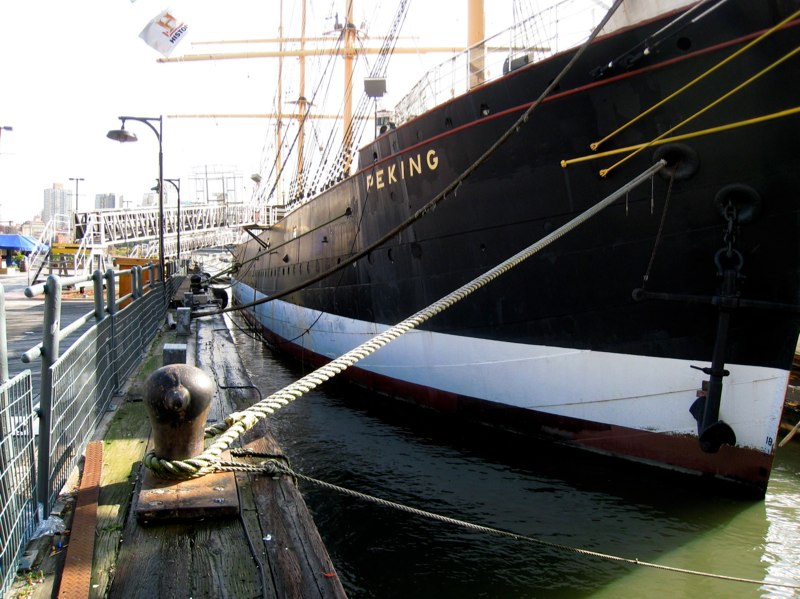 ---
One of the four masts of the Peking. The ship displaces 3100 long tons, is 377 feet long, has a beam of 45 feet, a draft of 16 feet, and a height of 170 feet. When fully outfitted there are 44,132 square feet of sails, or over an acre!
---
A bollard on the docks.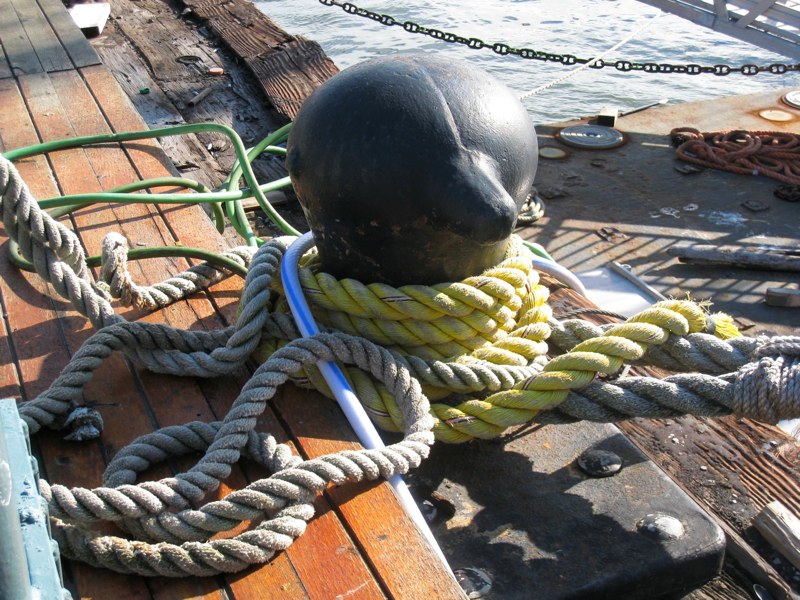 ---
The docks.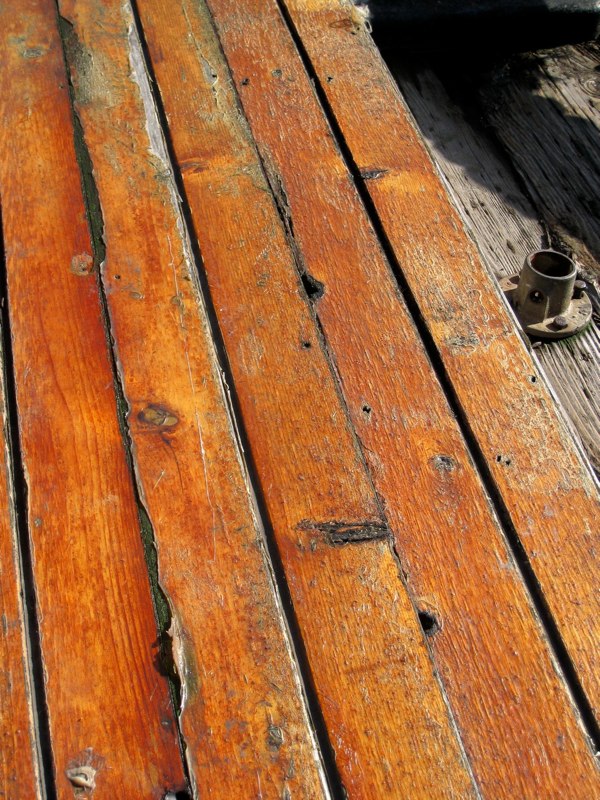 ---
A rope from another bollard to the Peking.
---
MO-22, a NYFD Boston Whaler 27' boat. Sweet!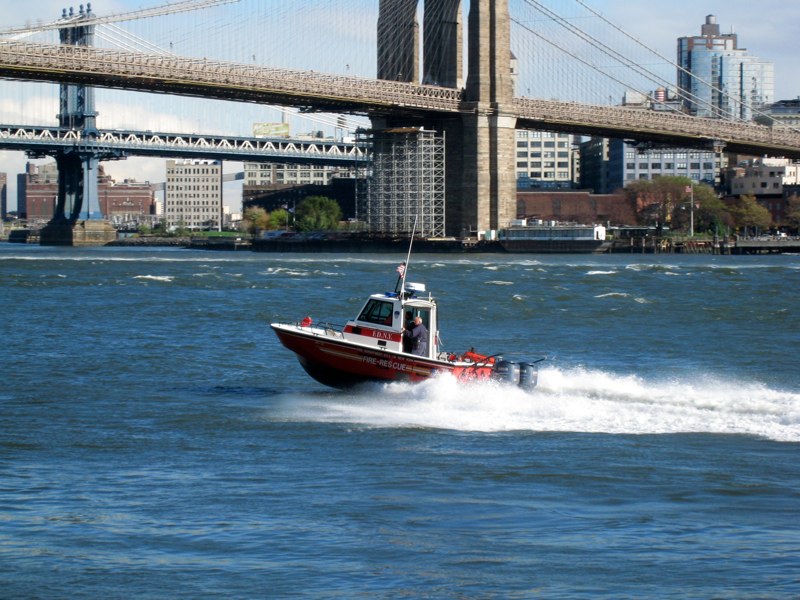 ---
The Lettie G. Howard, a 125' schooner made in 1893.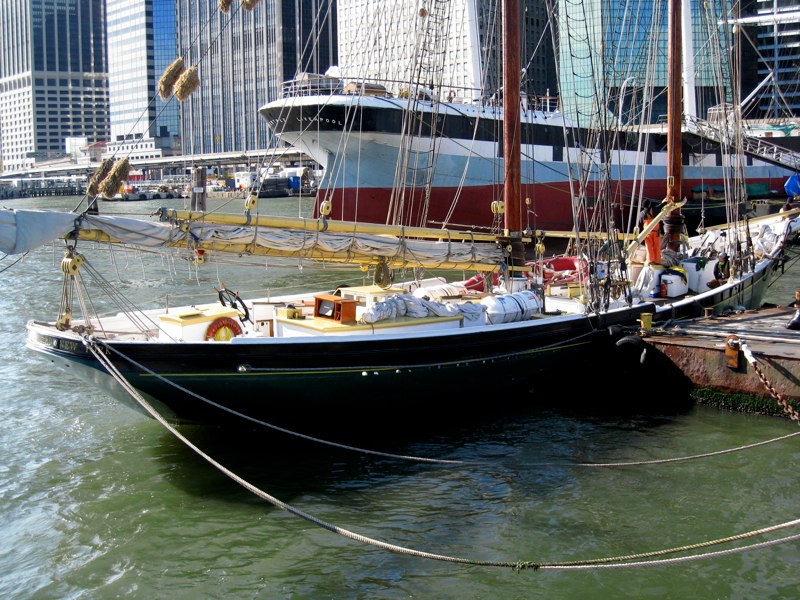 ---
Wood, sun, sea.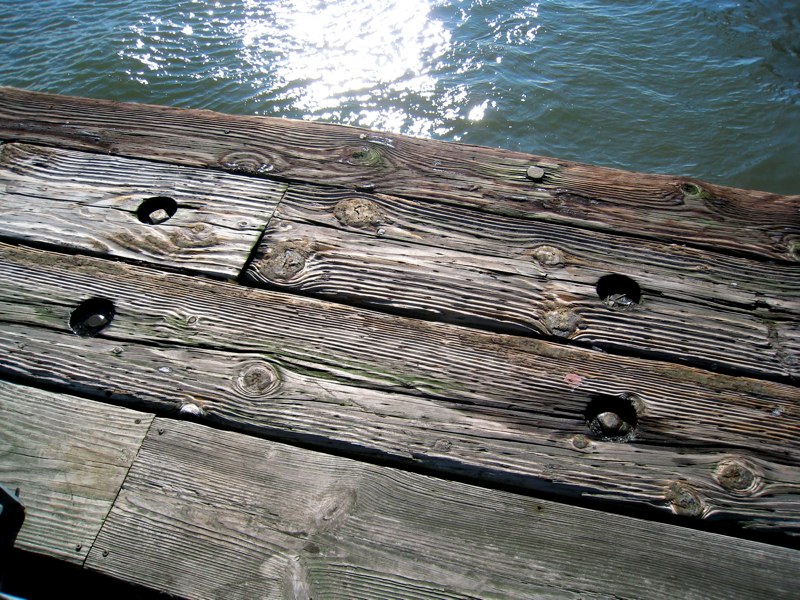 ---
The texture of wood docks exposed.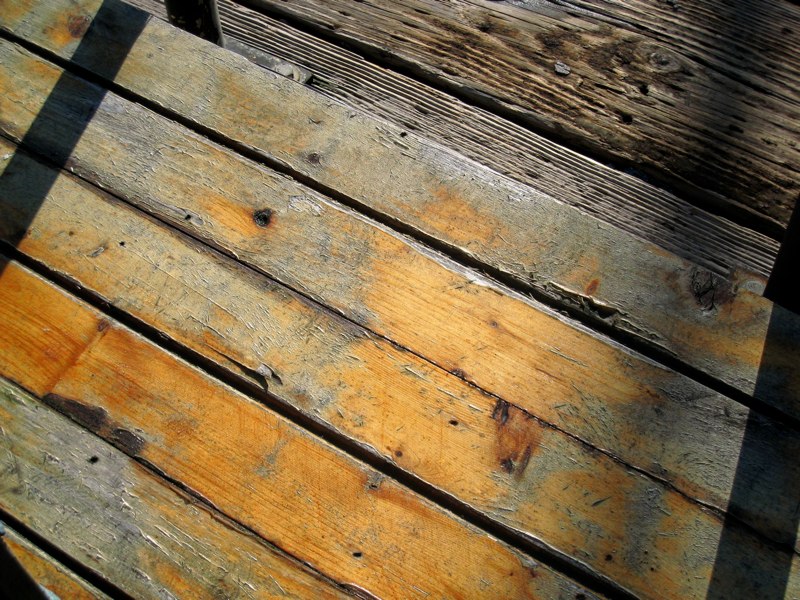 ---
The crew of the Lettie G. Howard stowing lines.
---
I love dark blue and yellow, the ultimate nautical color pair.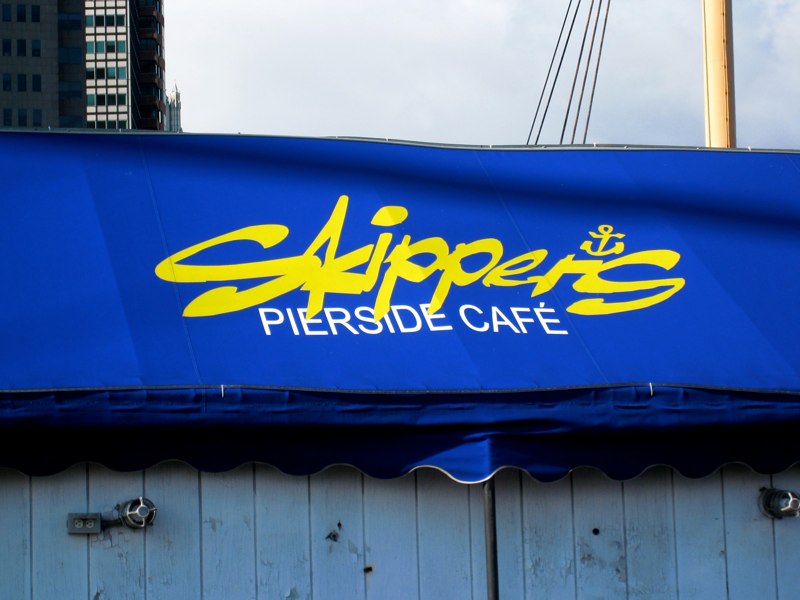 ---
The Seymour B. Durst, a water taxi built in 2005. Notice the Ikea advertising.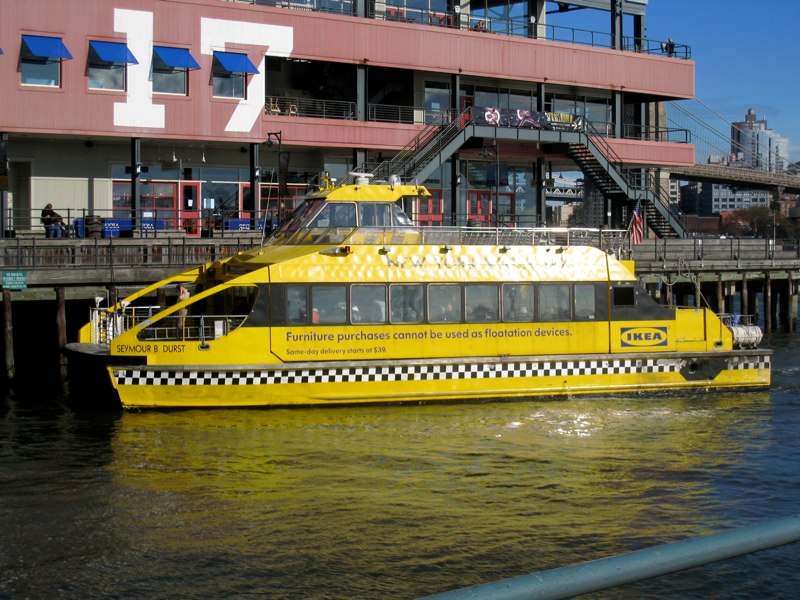 ---
Just prior to loading.
---
The Ambrose lightship built in 1908 which used to guard the harbor.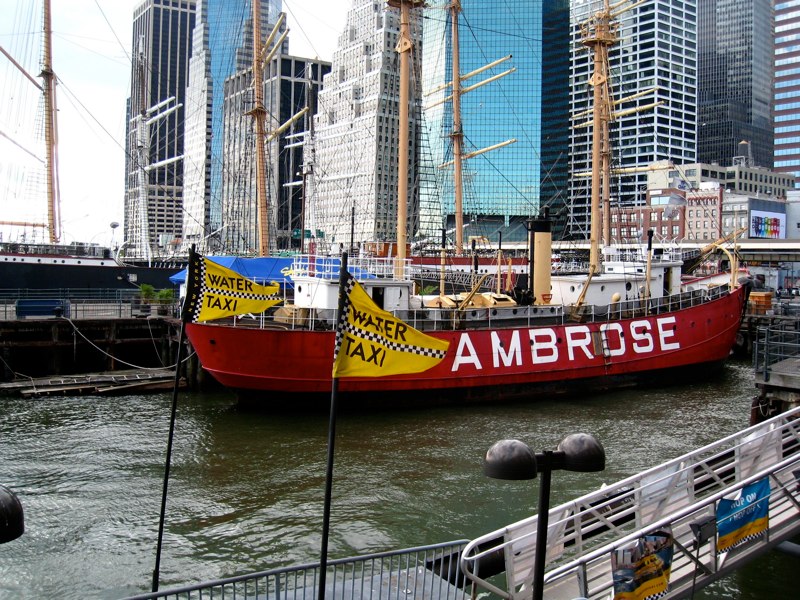 ---
The Brooklyn bridge as seen from Southstreet Seaport.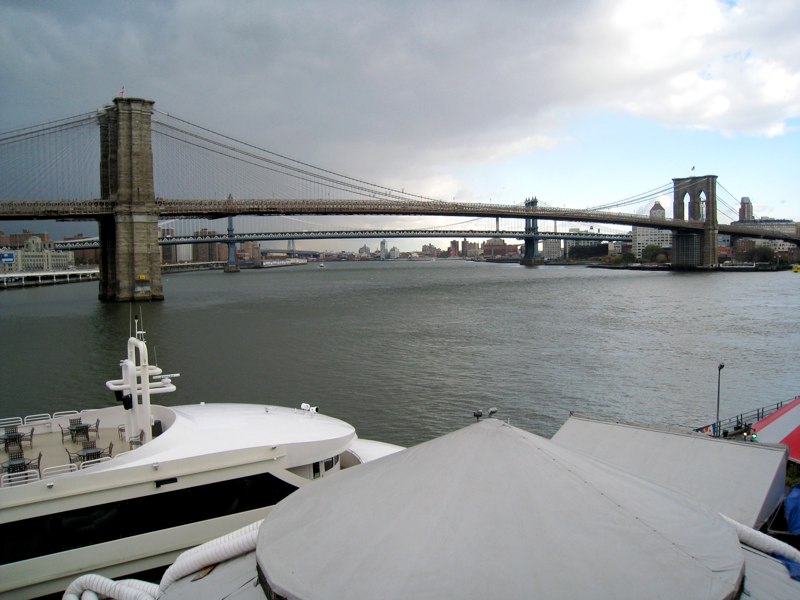 ---
Window shopping.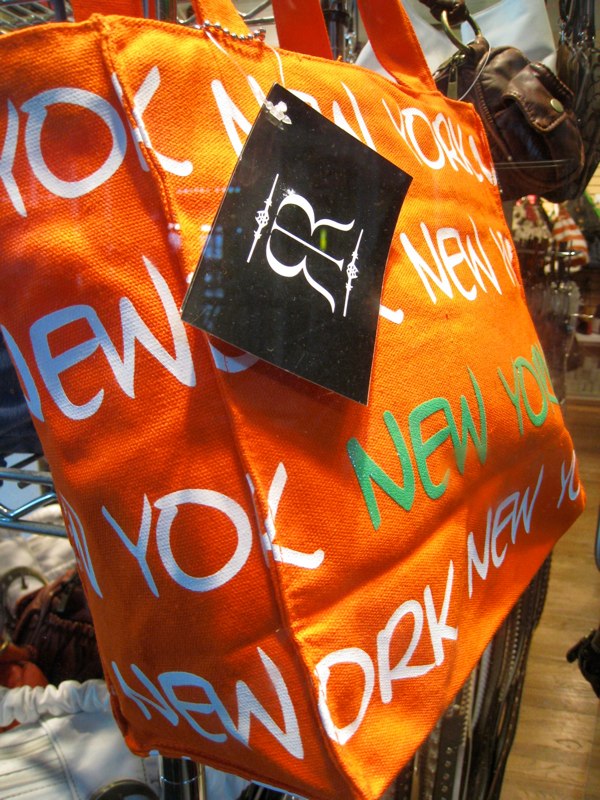 ---
Six Priuses. Count 'em.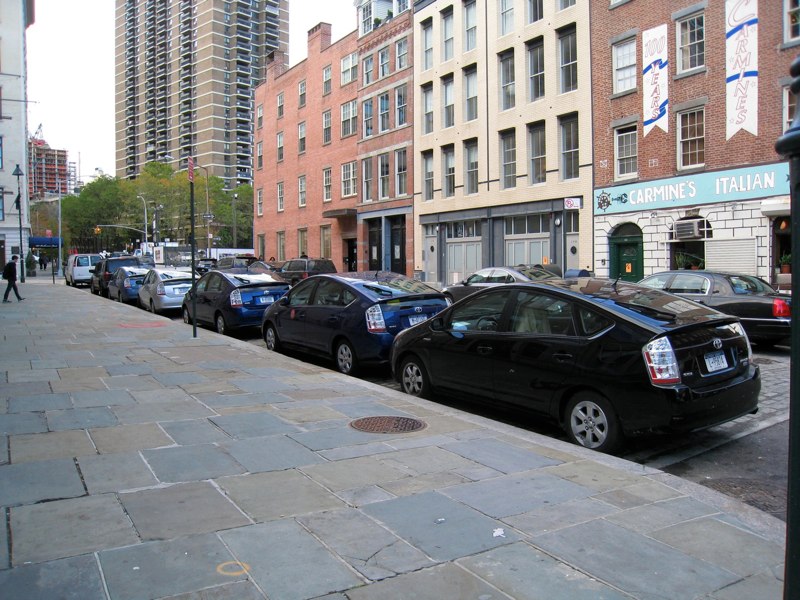 ---
Stellas: French Onion soup. 213 Front St. Great place!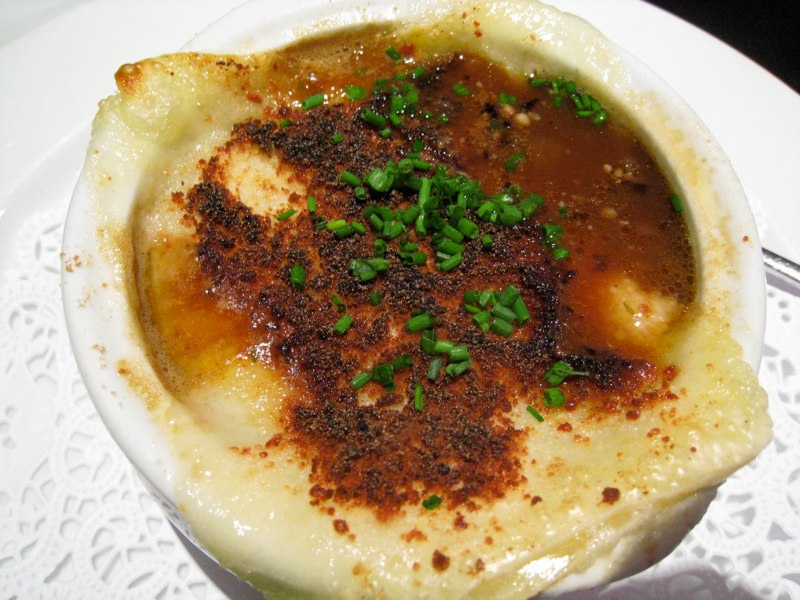 ---
Stellas: Hanger Steak & Frites. Very good food.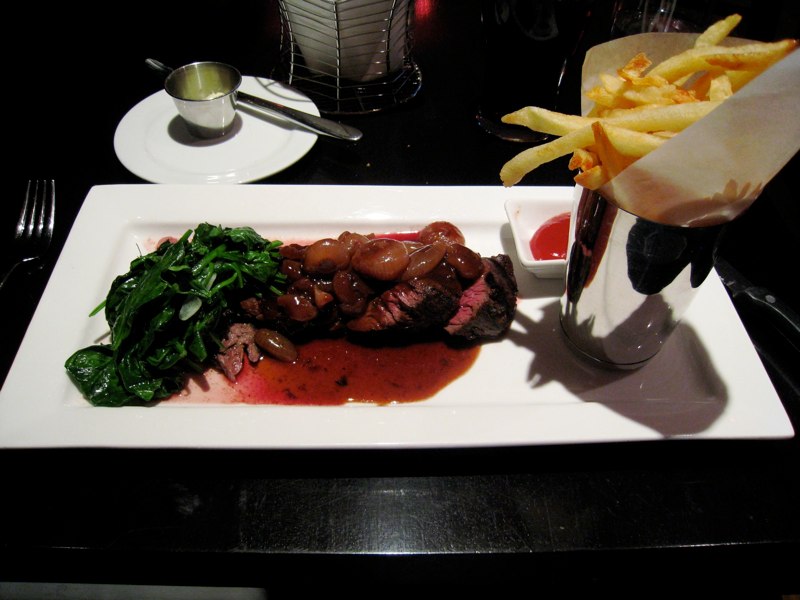 ---
Breakfast at The Cafeteria, 119 7th Avenue.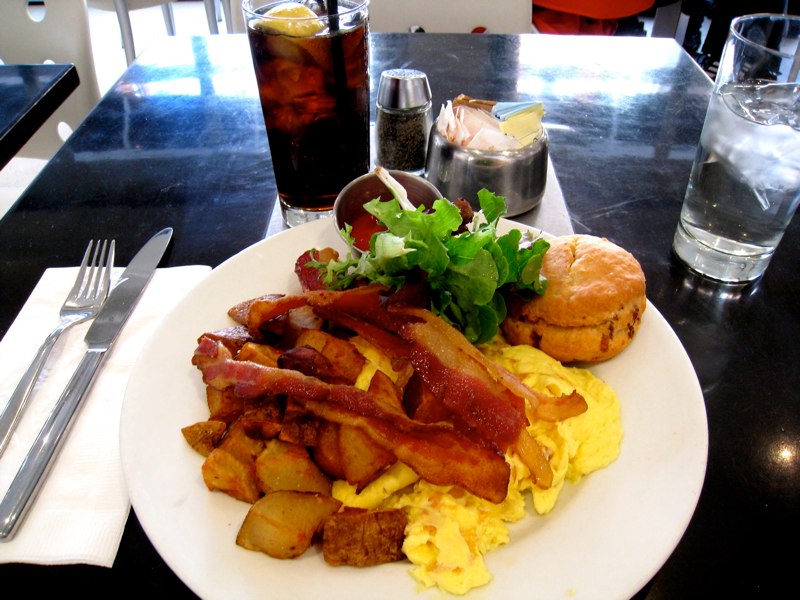 ---
A Mercedes-Benz S 600.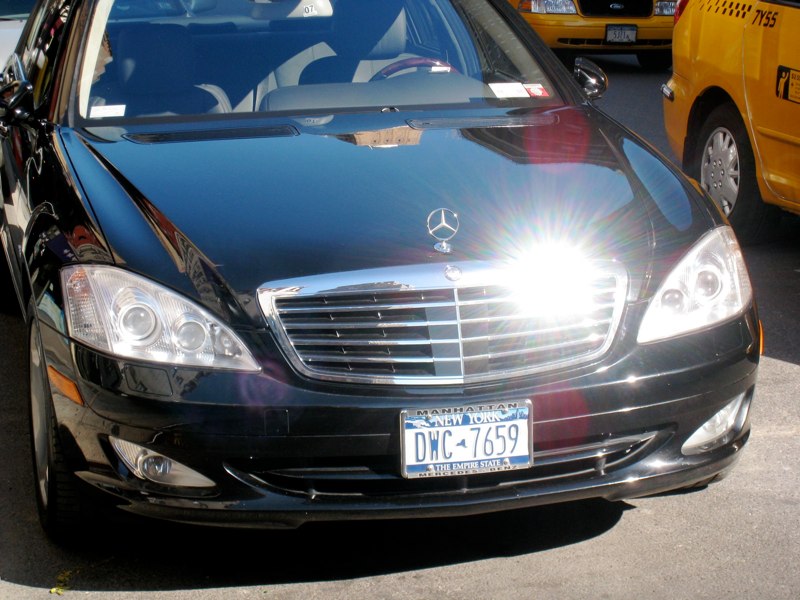 ---
I like S Classes.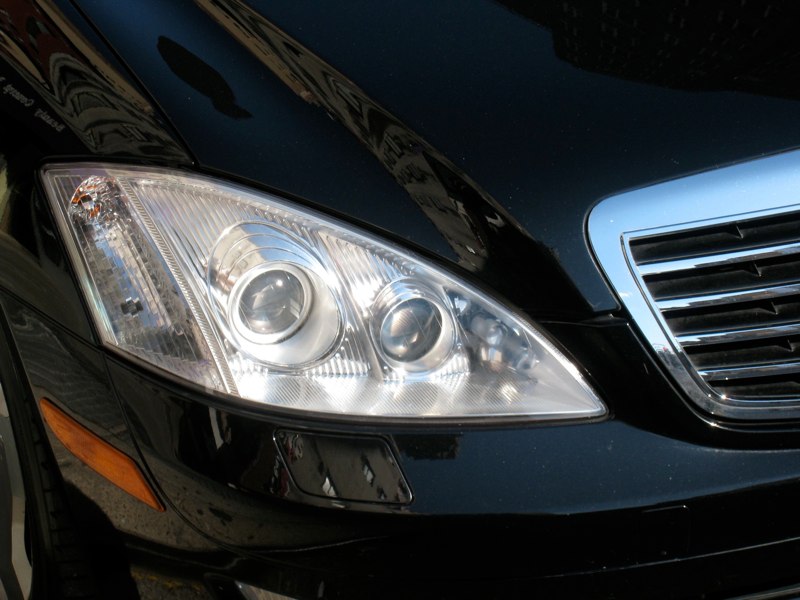 ---
There is a V-12 engine under the hood.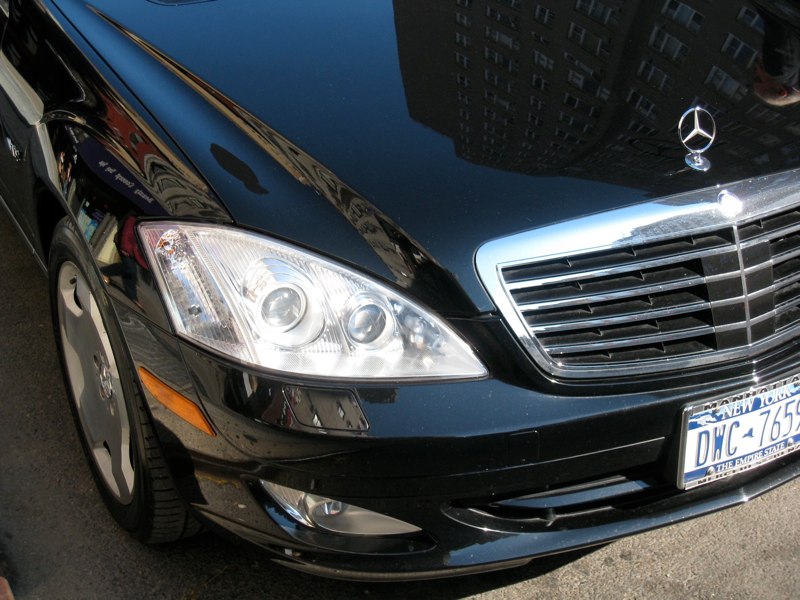 ---
The NYC subway at a stop.
---
A narrow road near Wall Street.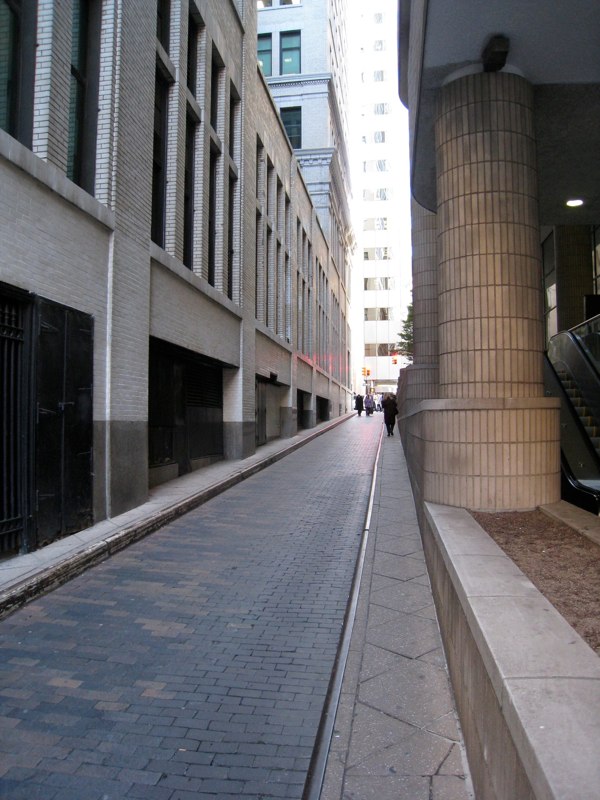 ---
he World Financial Center marina with the Nantucket lightship.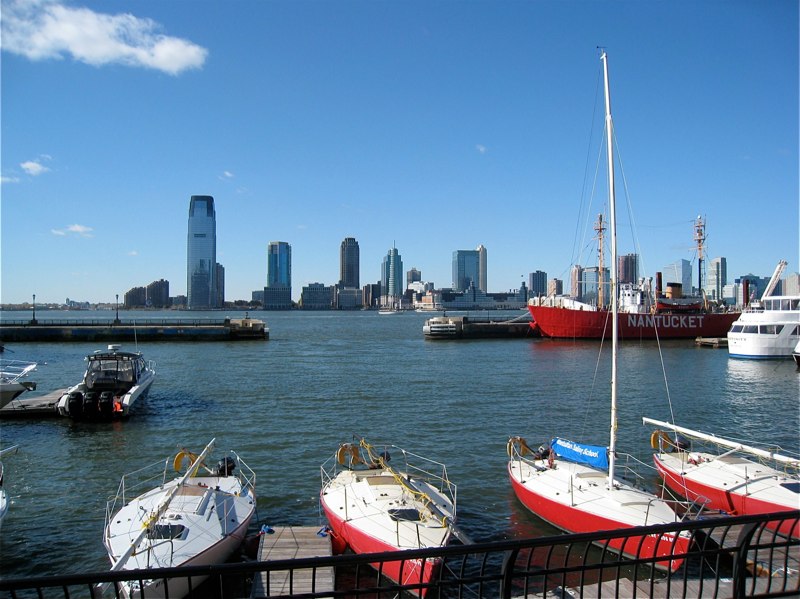 ---
Financial giants, of the World Financial Center.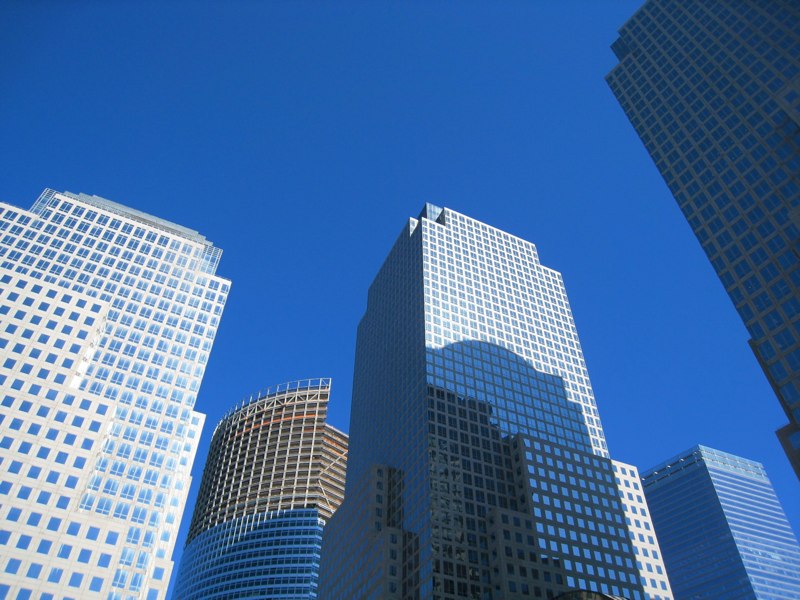 ---
Ground Zero construction continues.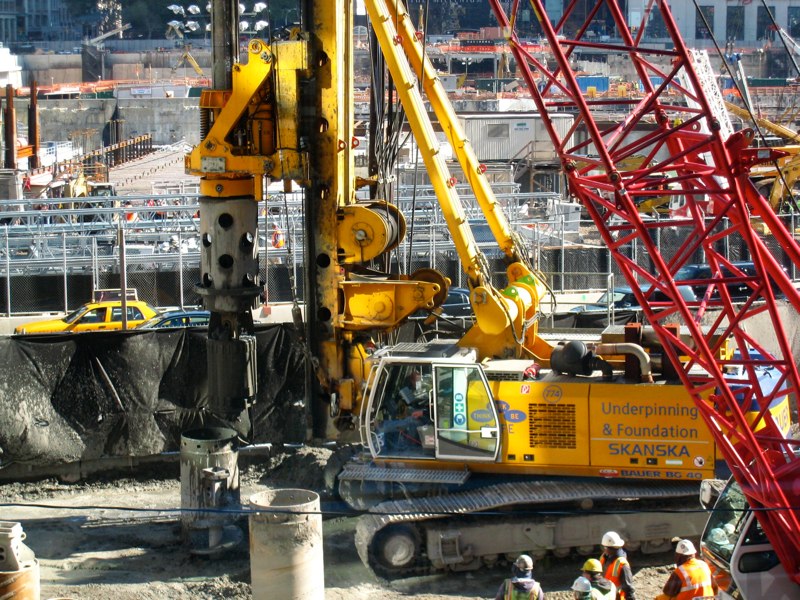 ---
The Apple Store on Fifth avenue is a glass cube.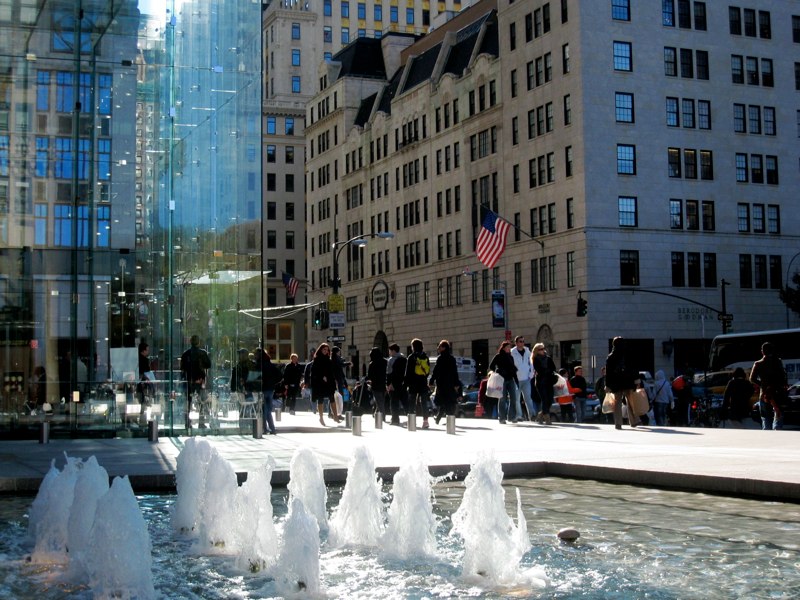 ---
The Soup Man has a great lunch.
---
The Lobster Bisque has big chunks of lobster. Divine!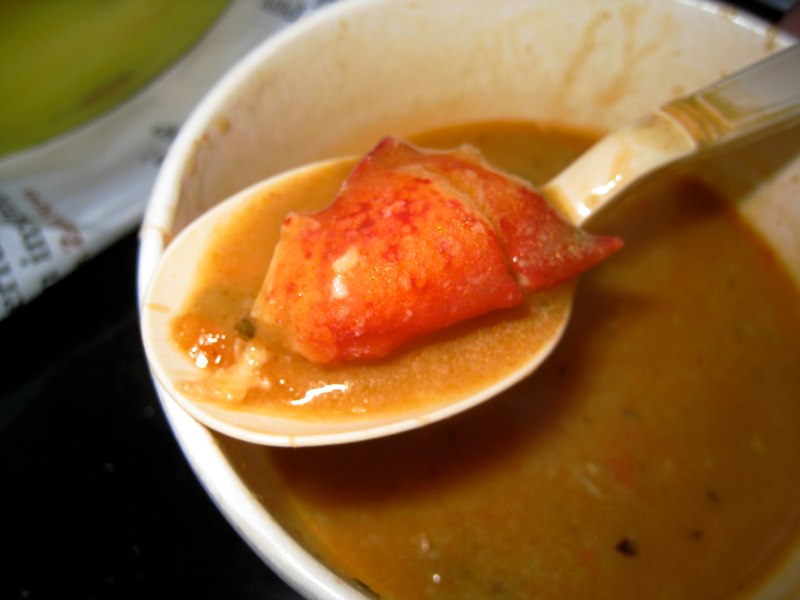 ---
Another shot from my hotel room as we near sunset.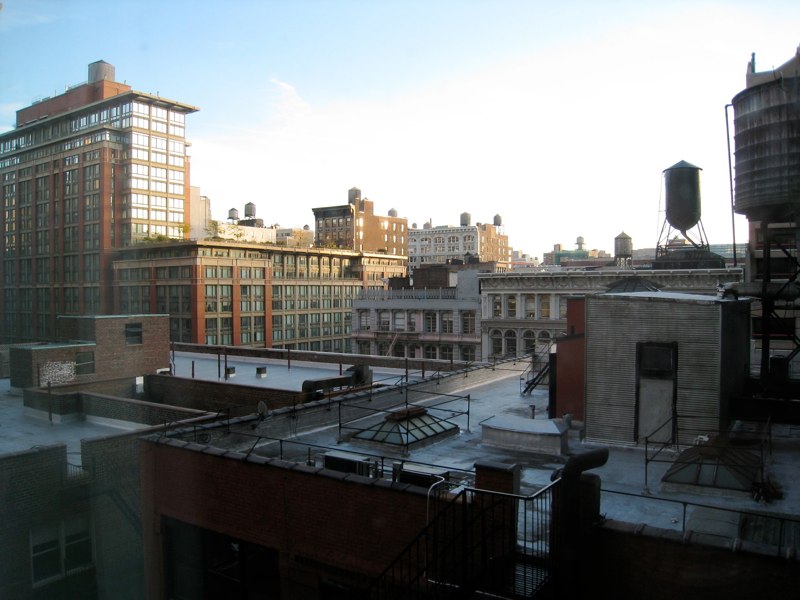 ---
A new bright sunny day appears from my hotel room.
---
Brussel sprouts for sale at the Westside Market, 77 7th Avenue.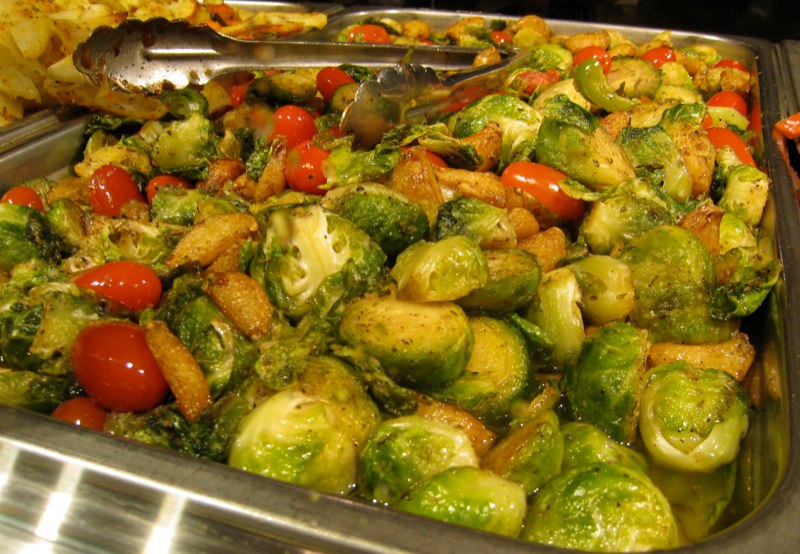 ---
Roast potatos and roast mushrooms at the Westside Market.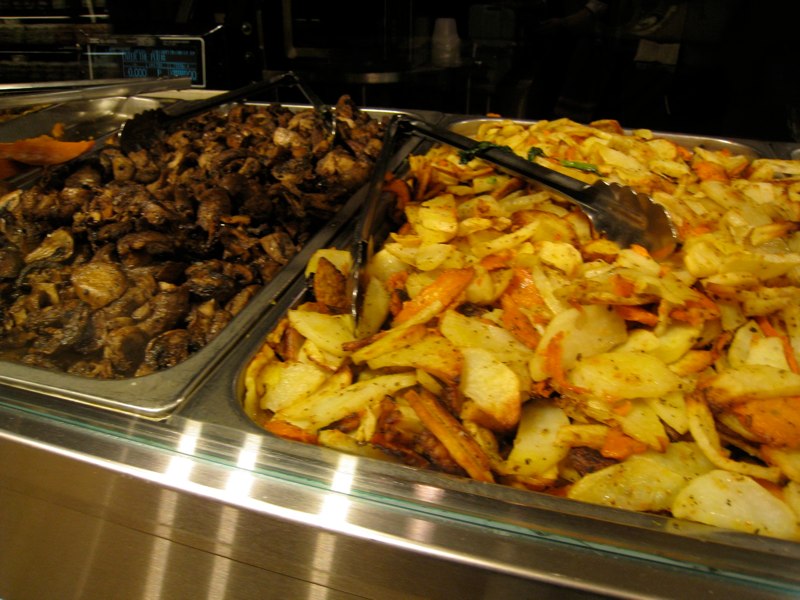 ---
Diet Pepsi at the Westside Market.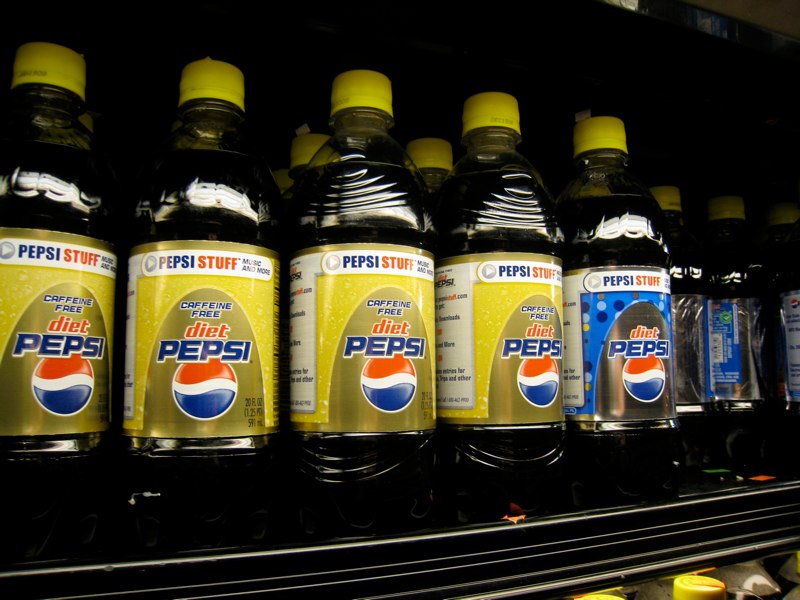 ---
I want to live near the Westside Market.
---
For some reason Greenwich Village had a lot of blue Suburu cars.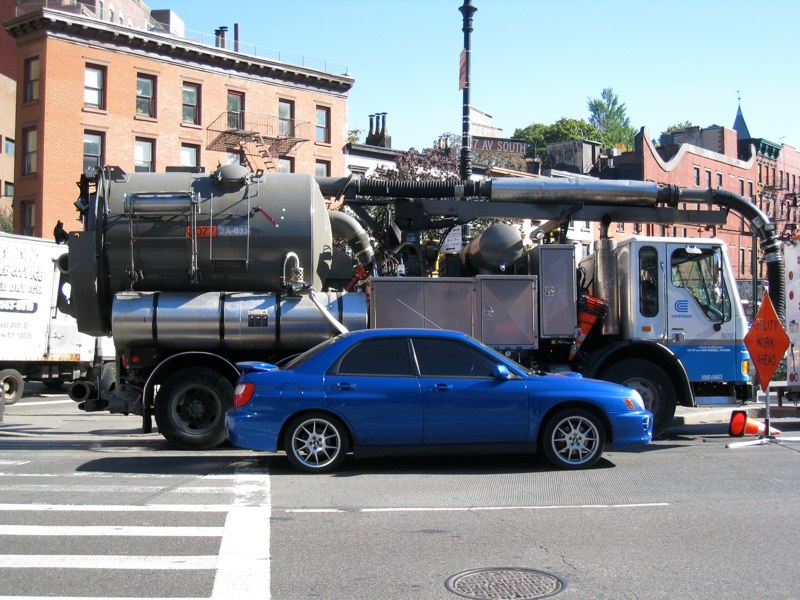 ---
An excellent hamburger at Five Guys burgers and fries.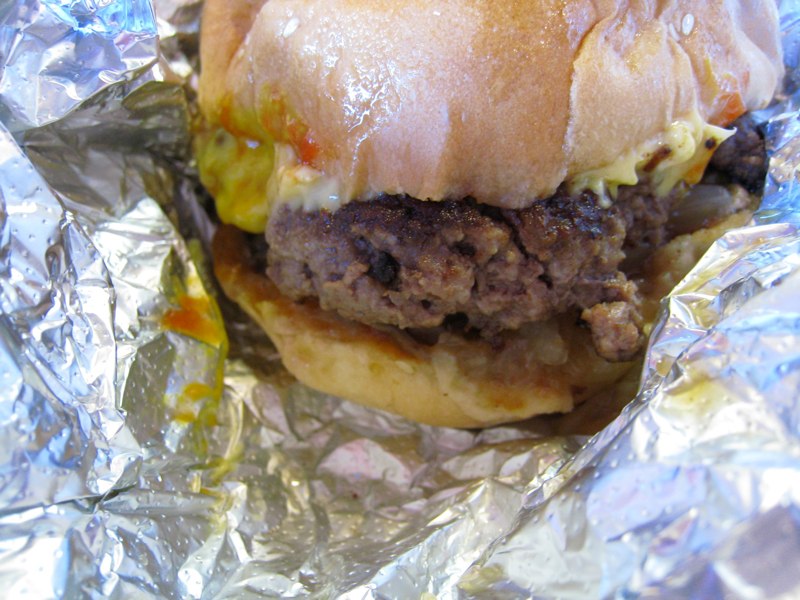 ---
This one was at 296 Bleecker Street at 7th Avenue.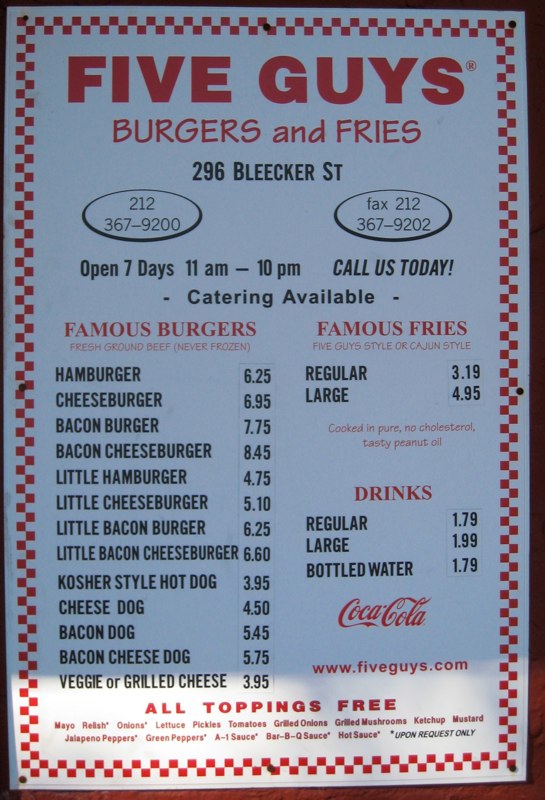 ---
Across the street was halloween costumed people.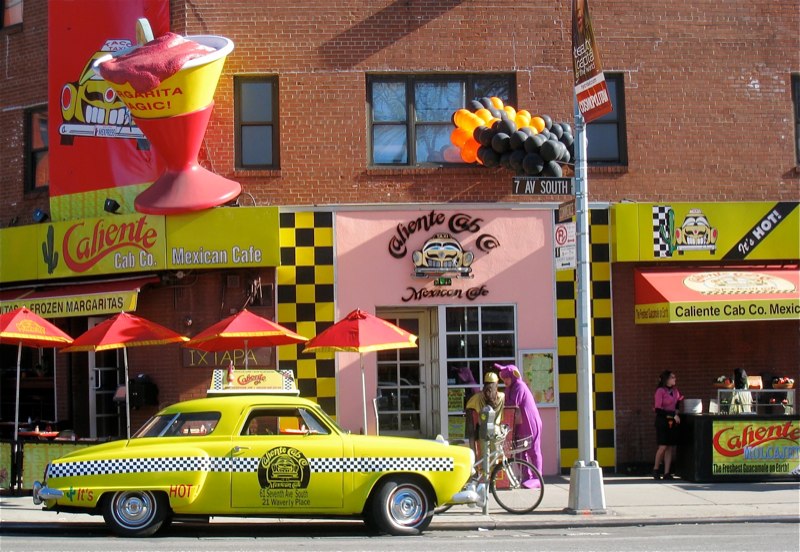 ---
A nice blue VW Golf 1.8T. My son Brigham wants one like this.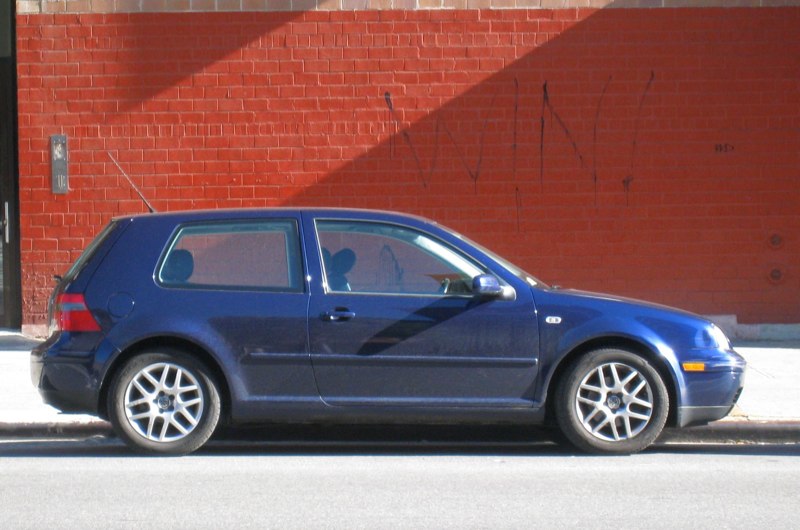 ---
A nice Flint Gray Mercedes S Class. I want one like this.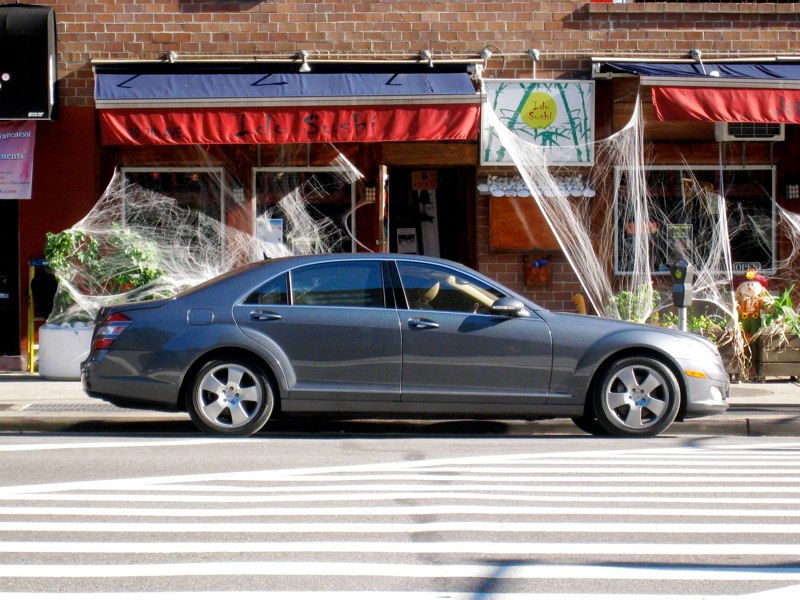 ---
Construction on Varick Street.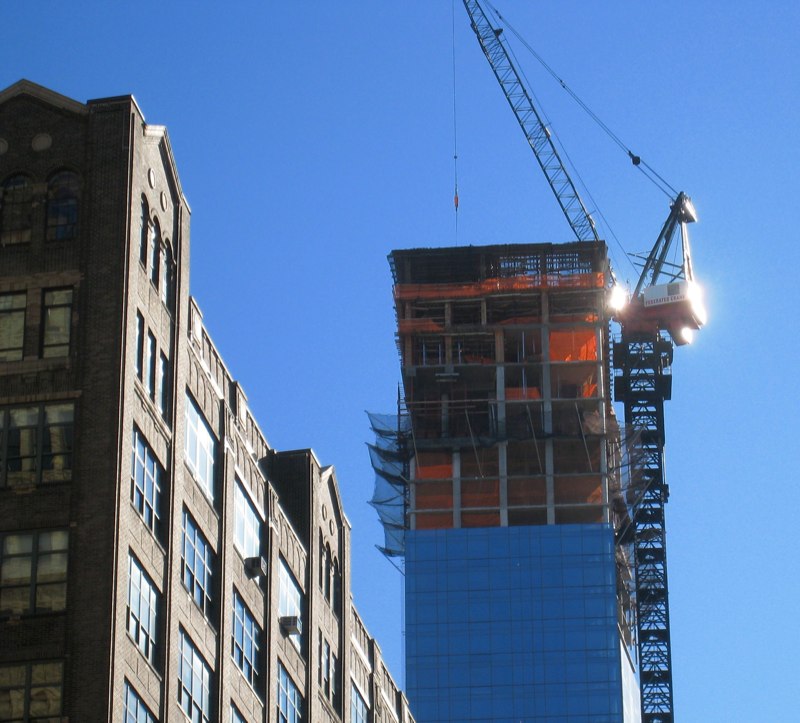 ---
Here at Charleton & Varick is where John Adams used to live when he was the Vice President to George Washington.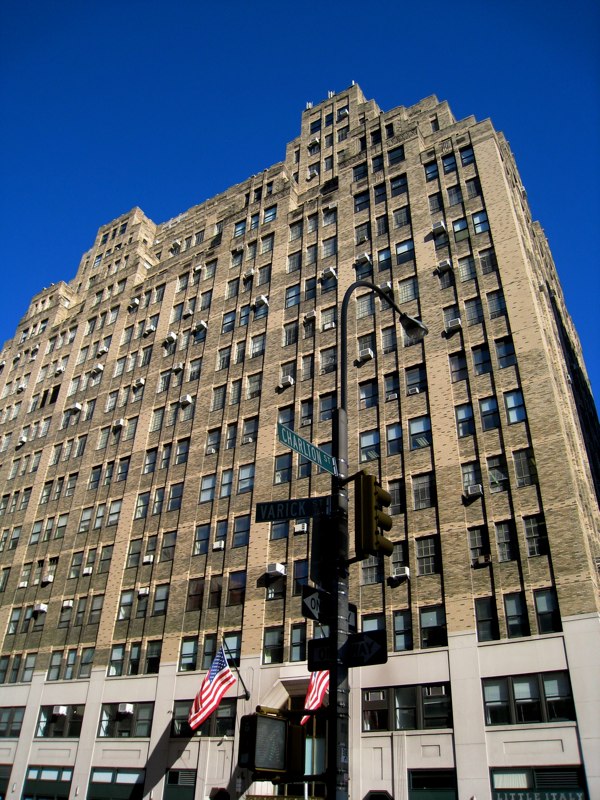 ---
The area was called Richmond Hill when the Adams lived here. Later Aaron Burr lived here.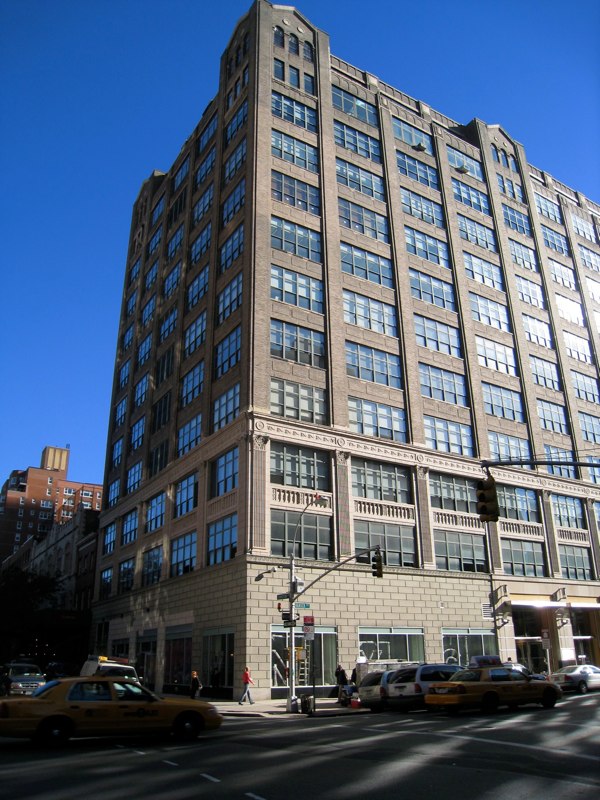 ---
Abigail Adams loved living here. I am recording the spot and time with my Garmin GPSmap76.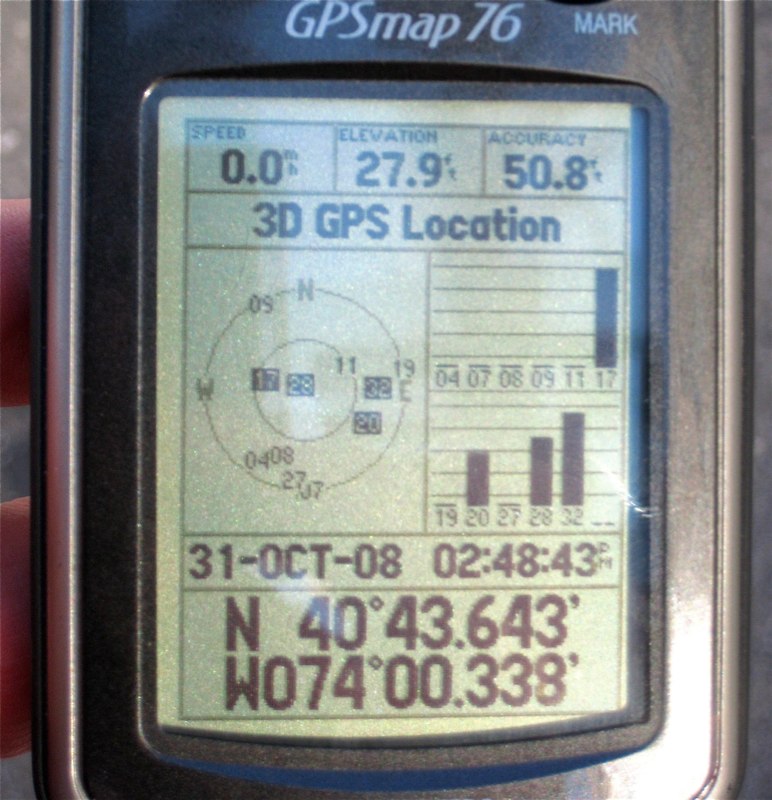 ---
A NYC fire truck.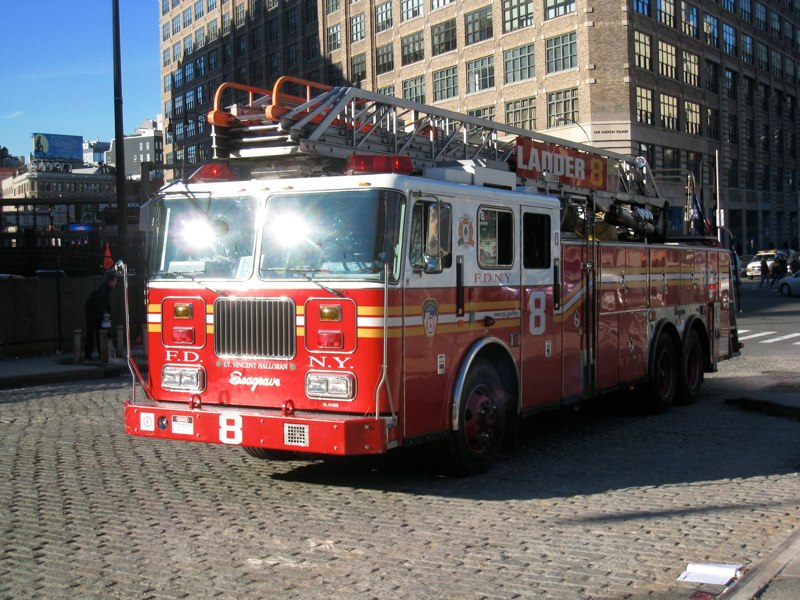 ---
The NYC police stables.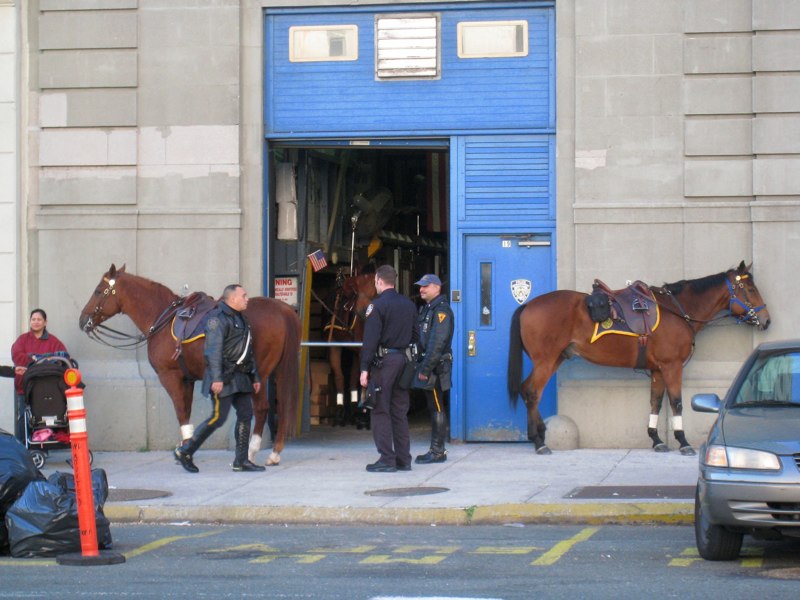 ---
A nice Andorite Gray Mercedes S Class.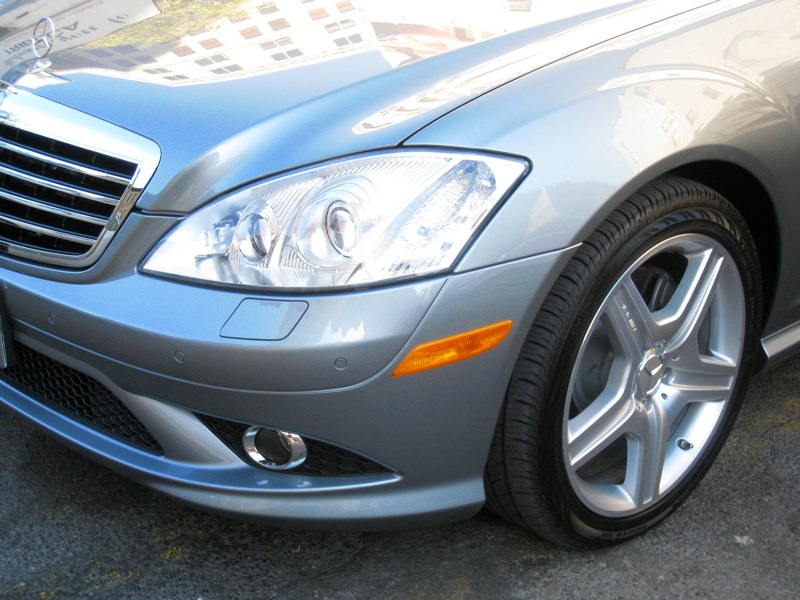 ---
Someday...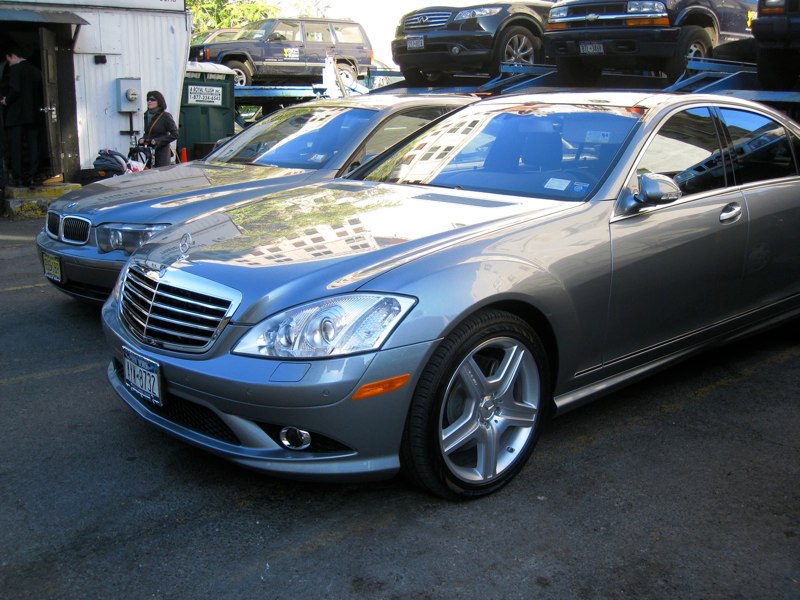 ---
The NYC Police have a Ford F-250 with horse trailer.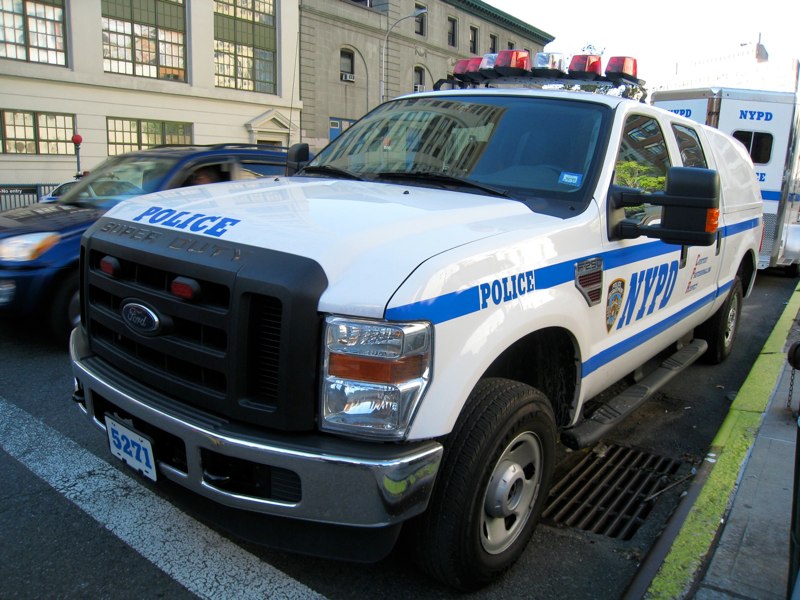 ---
This is a neat little fire station at North Moore and Varick Streets. It is called Hook & Ladder 8.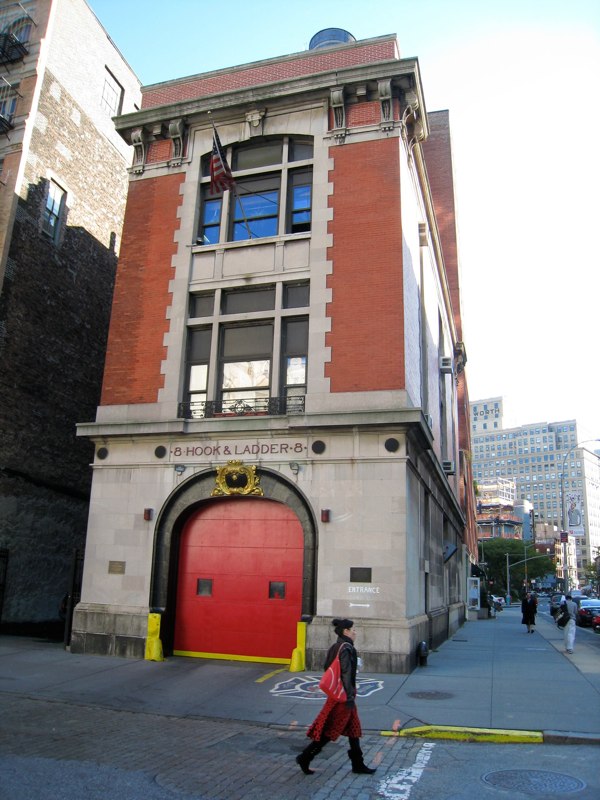 ---
Next door to it is the Bubble Lounge.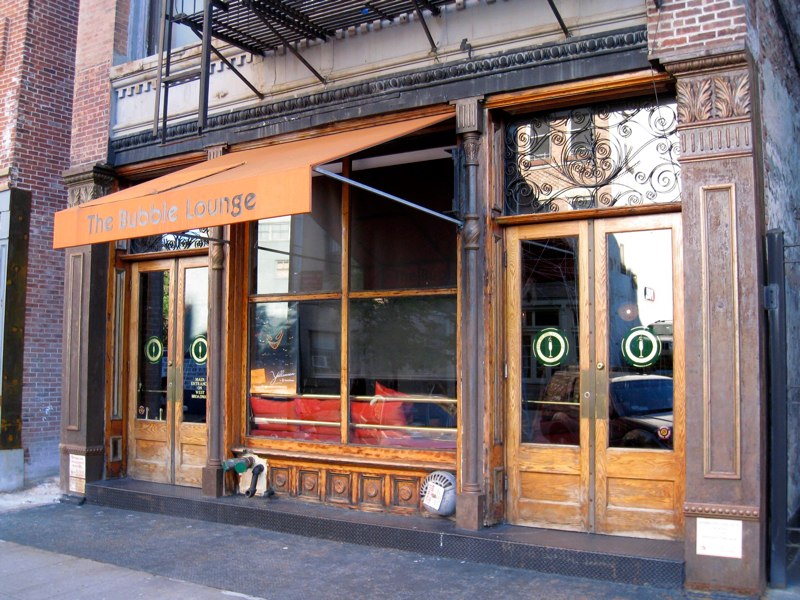 ---
The US Custom House was built in 1907. It is now a musuem.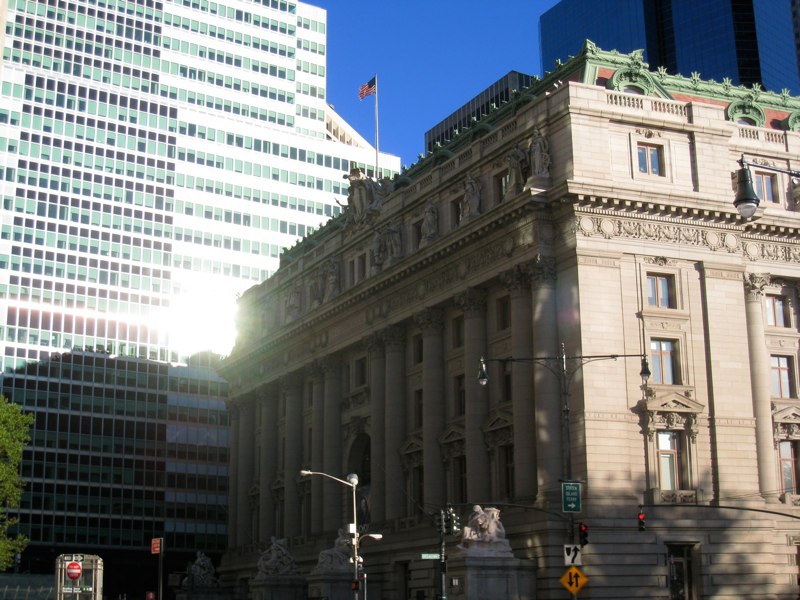 ---
This is a beautiful building on the southwest end of the city. It is called 17 State Street. It was built in 1988 and is 42 stories tall. I have several more photos of it from the water further down.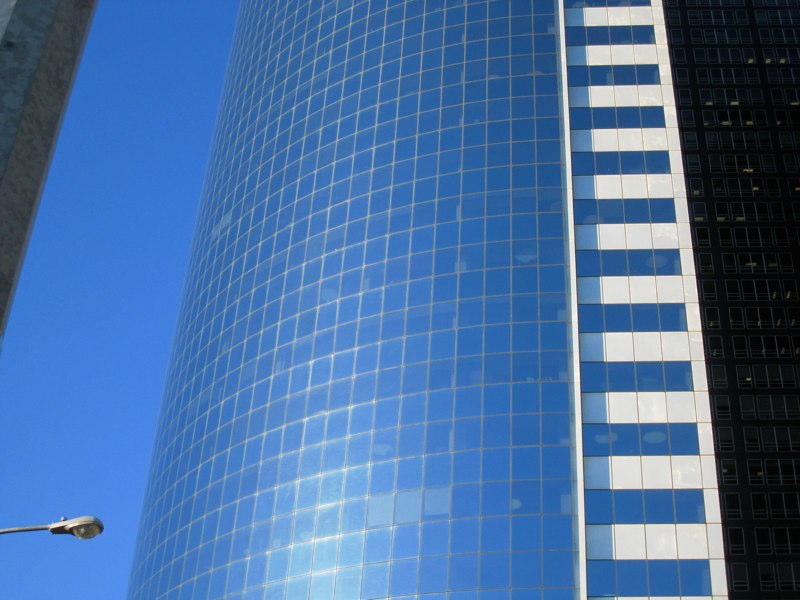 ---
The is the southern tip of Manhattan taken from the Staten Island ferry. It is breathtaking.
---
Sailing is the best way to relax.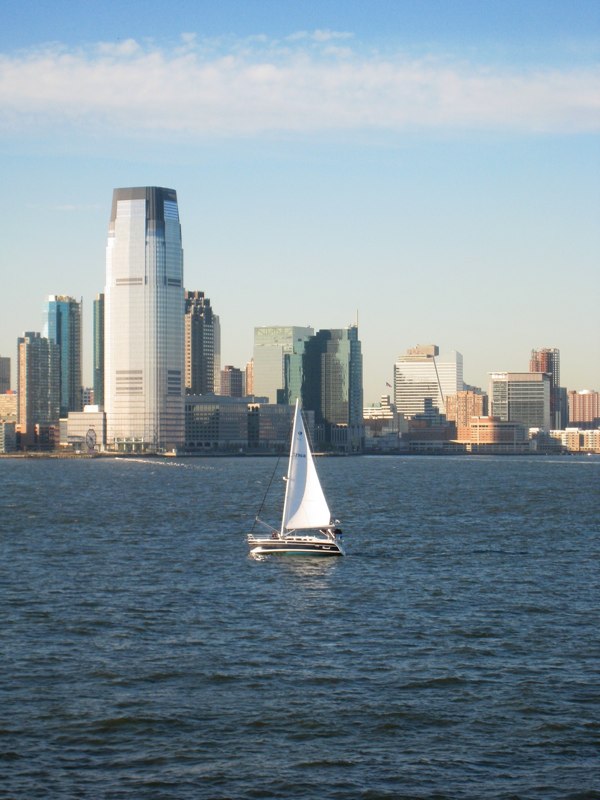 ---
From the top deck of the ferry looking down into the water...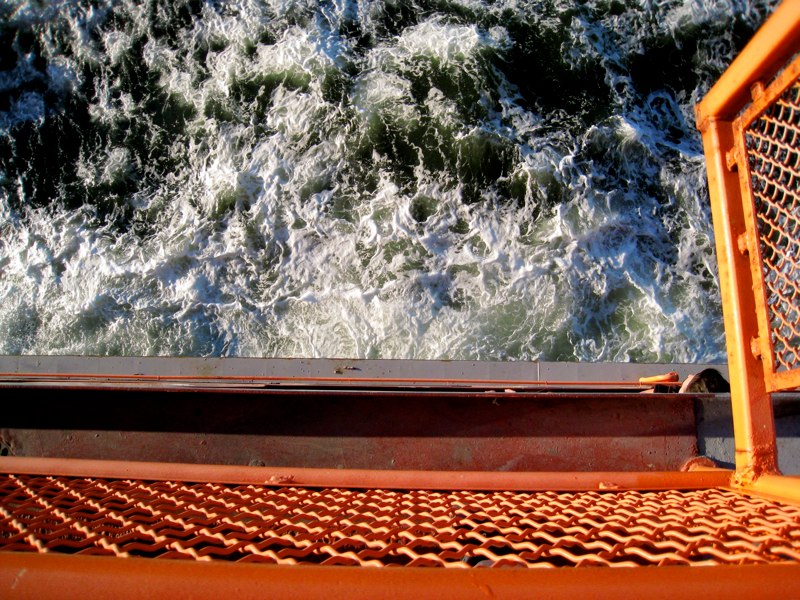 ---
Fort Wood was here before 1886. A famous statue has been located here since.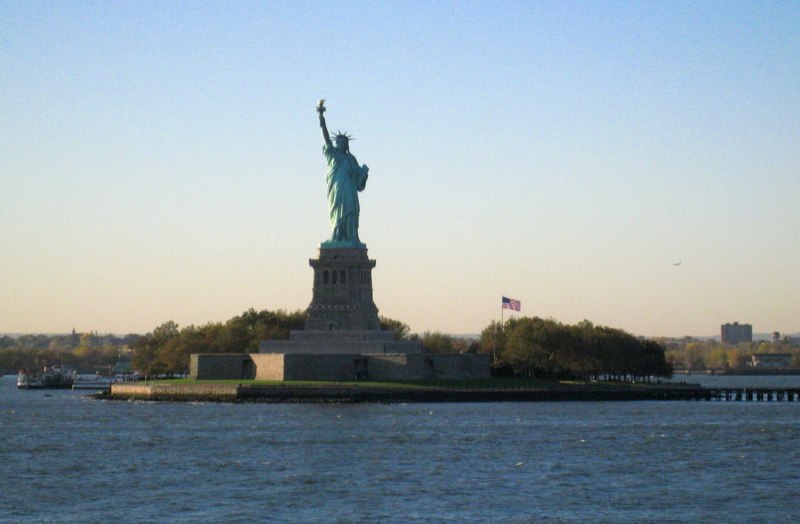 ---
3.5% of the ocean is salt, but since part of this water came from the East and Hudson rivers, it is not as salty right here.
---
People talking on the ferry.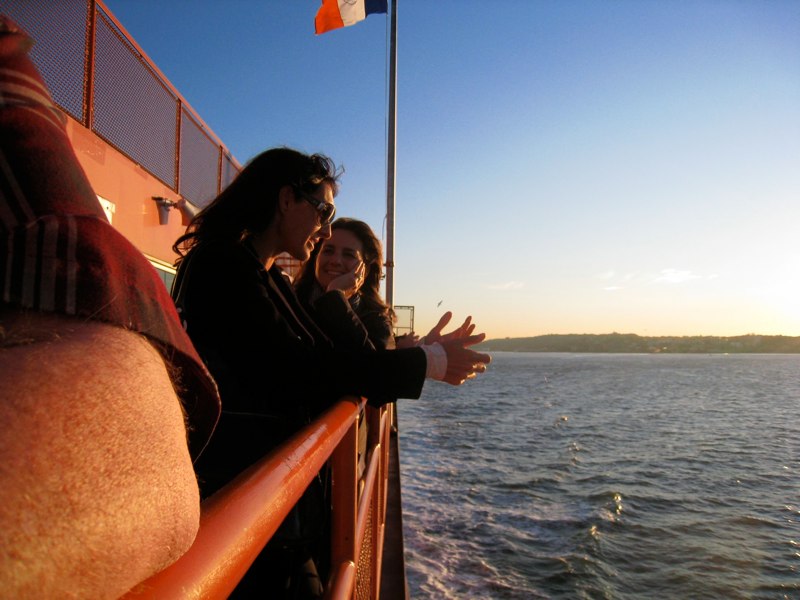 ---
Tranquility.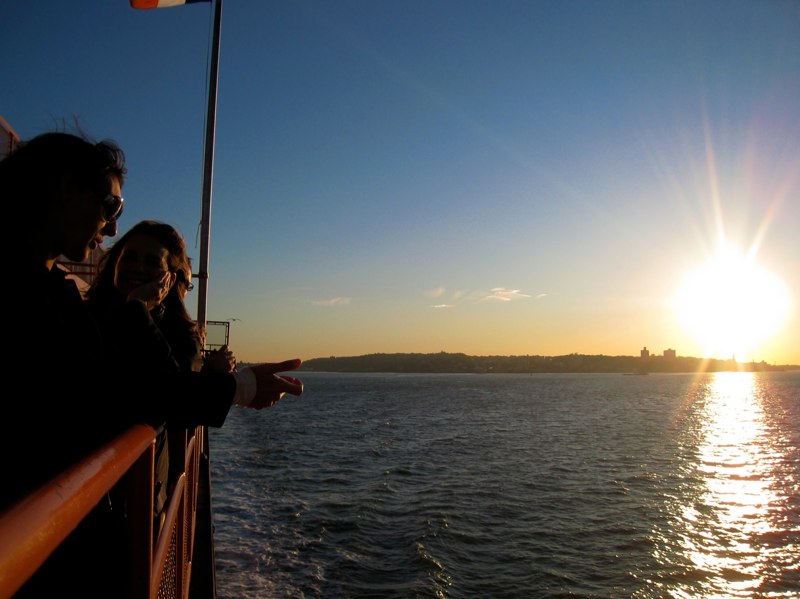 ---
Staten Island is to the left, and New Jersey to the right.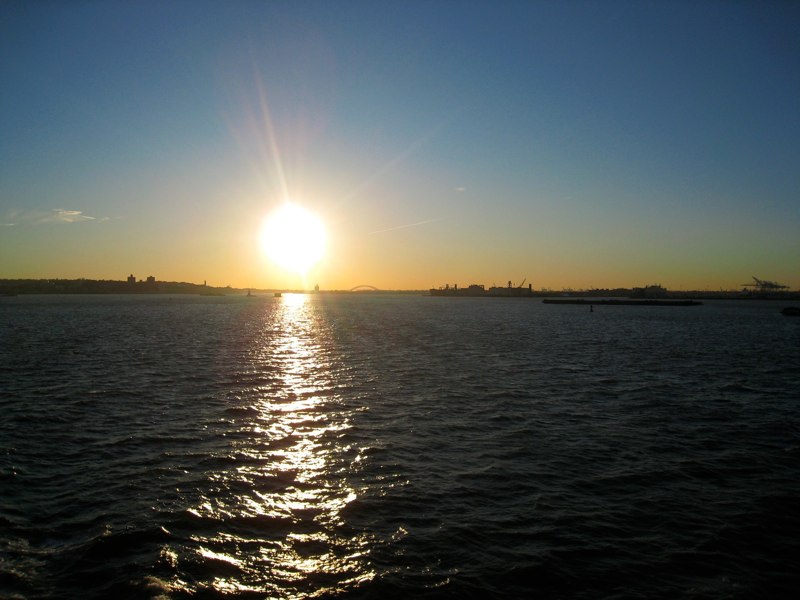 ---
The Bayonne Bridge in Bayonne New Jersey is the curved bridge to the right rear.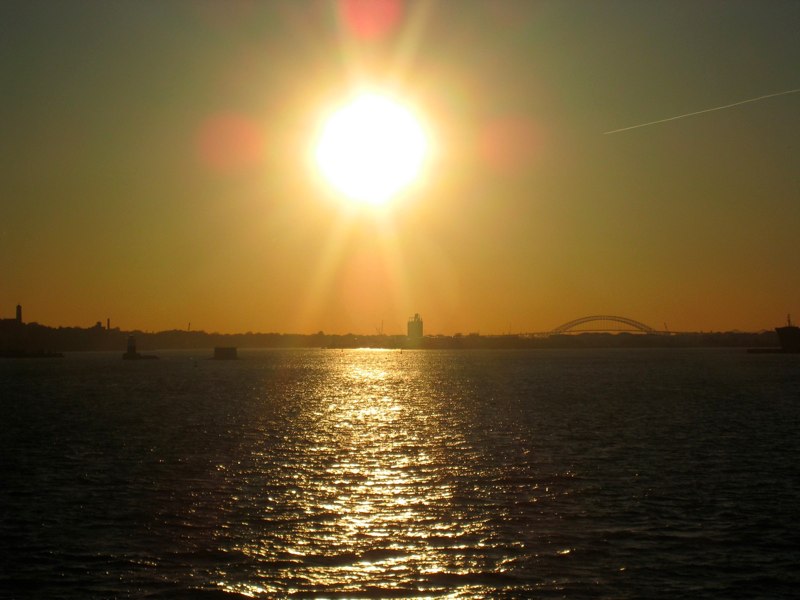 ---
This is Constable Hook.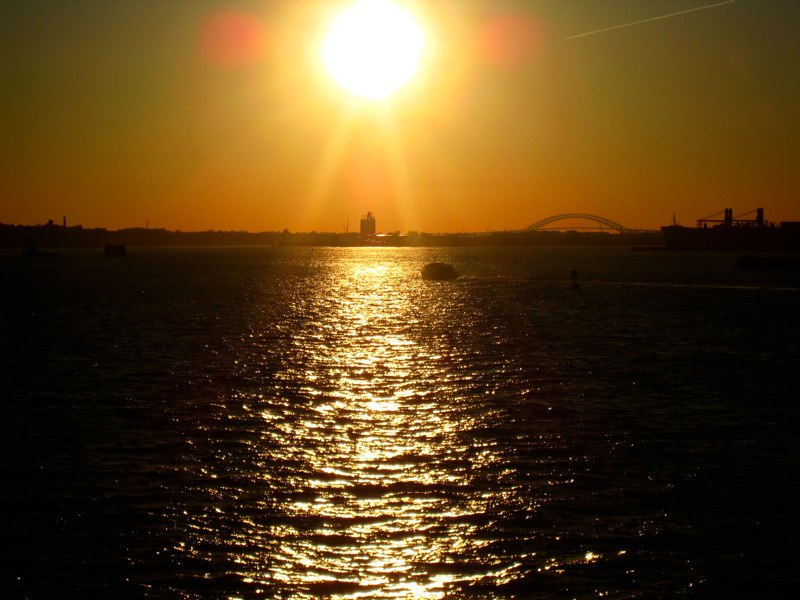 ---
This is a lot of shipping around here.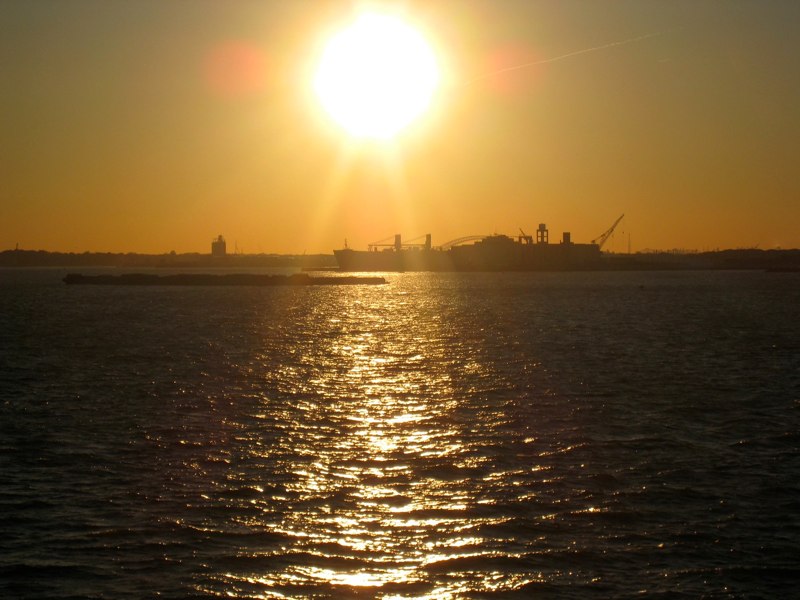 ---
Returning to Manhattan, we see the skyline right before sunset.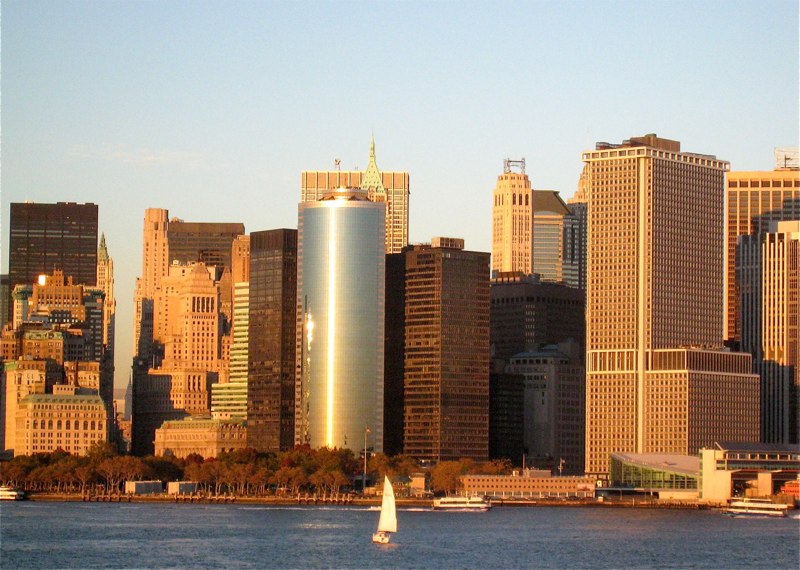 ---
Across the Hudson River from Manhattan is Jersey City. The tall building is called the Colgate Clock.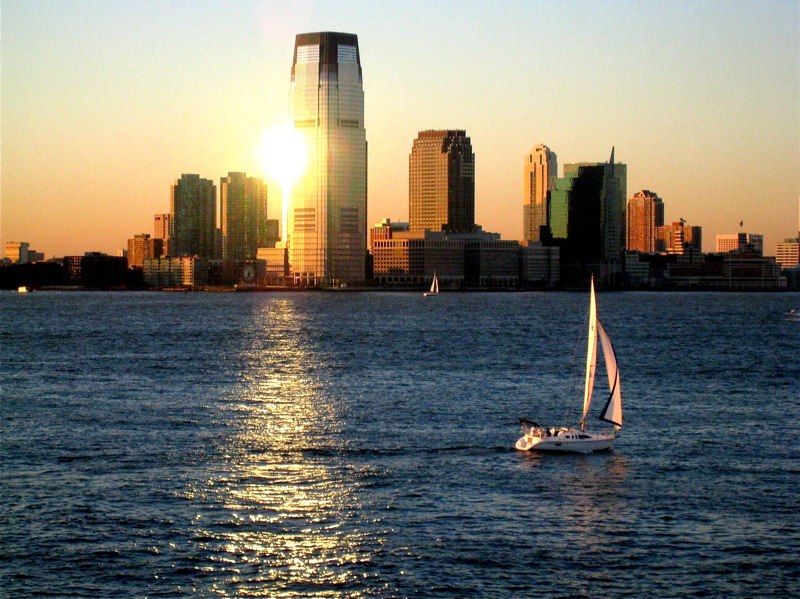 ---
The Statue of Liberty is right in front of the sun.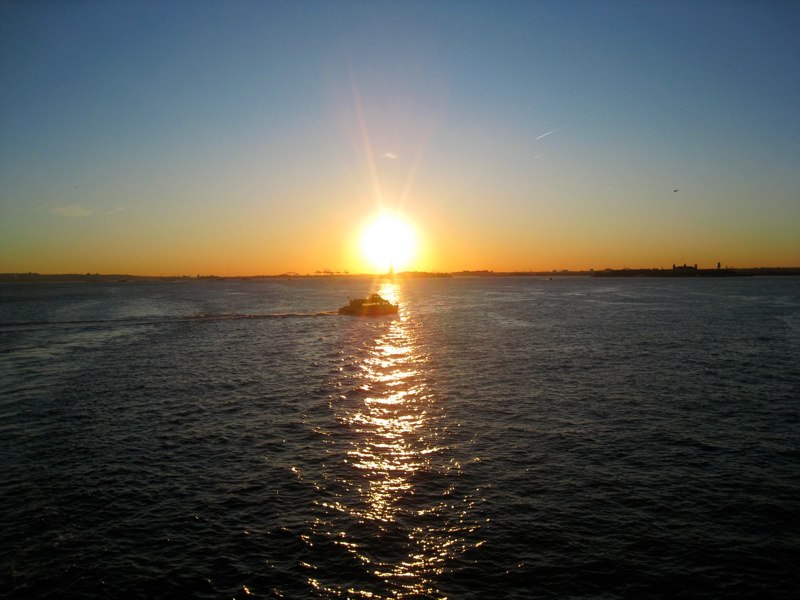 ---
Almost dusk.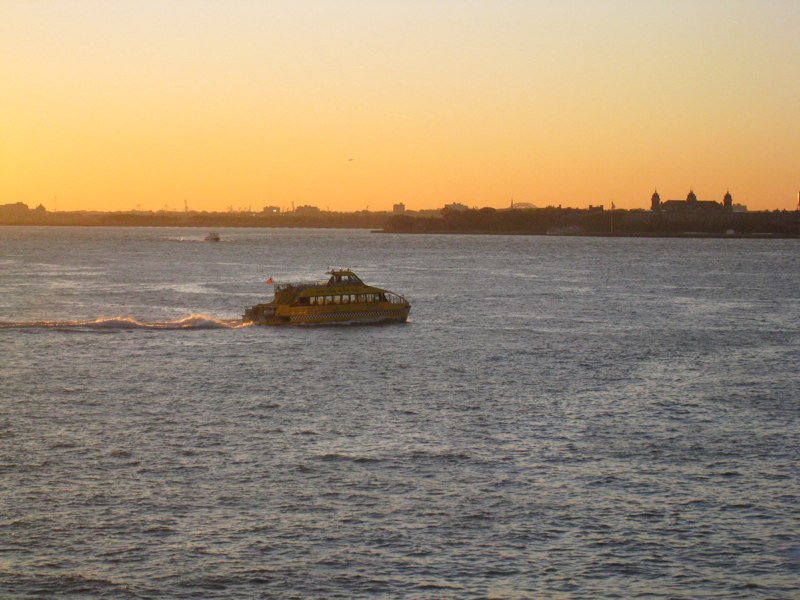 ---
New Jersey, the Hudson River, and boats.
---
Sunset is about to commence.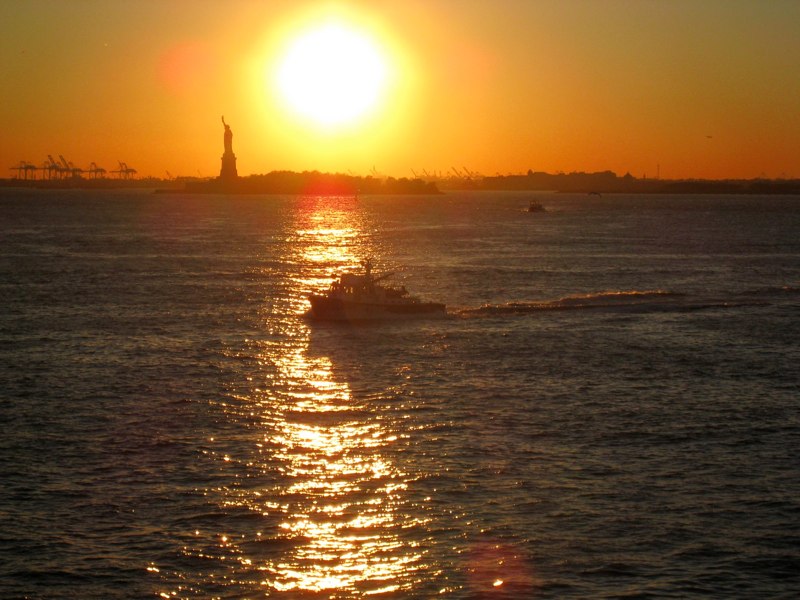 ---
Back at dock on the 6 mile long island of Manhattan.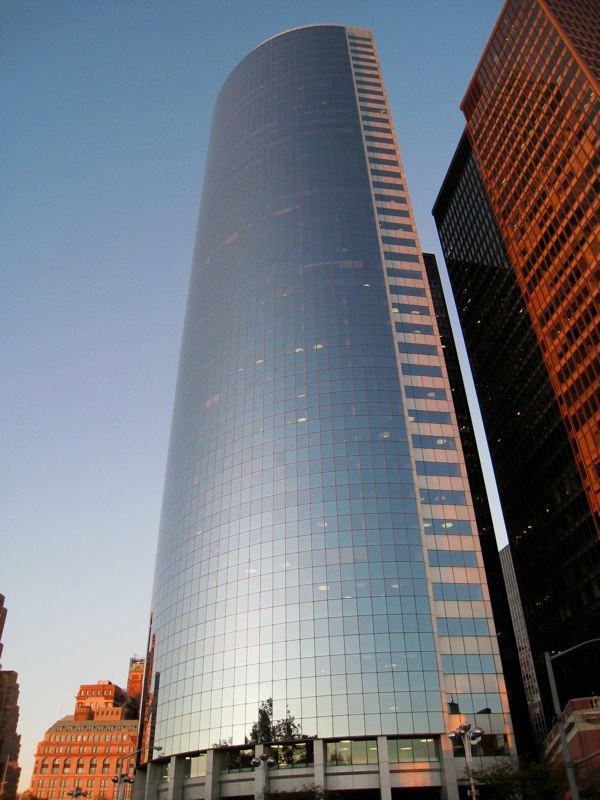 ---
Waiting to go home I had a piece of Sbarro's pizza at the airport. It was very good.
---
Leaving LaGuardia airport looking south to Manhattan. It was right about here that US Airways flight 1549 on January 15th, 2009 hit the geese! This is what the pilot would have seen at that moment. He picked the river to the right (the Hudson) to land on.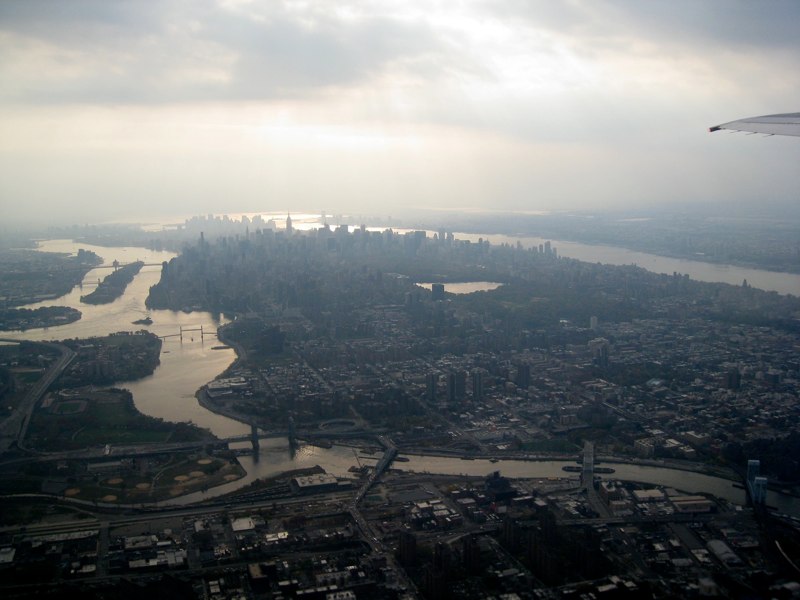 ---
I was more fortunate. No geese, and we soared westward to SLC. It was a great trip, as usual.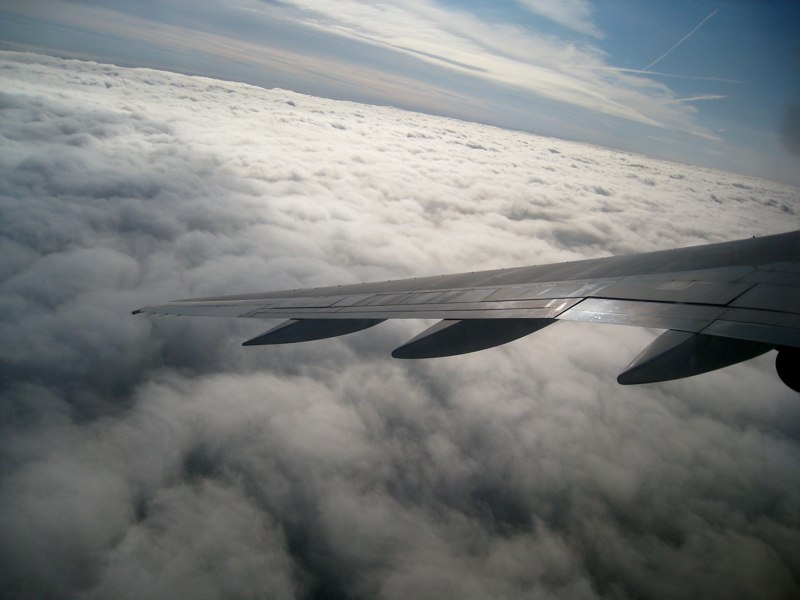 ---
Back to this site's home page.

Created:  11 Feb 2009
Modified: 12 Feb 2009