July 2001
Here's part of our July. We're having a great summer!
---
The urge to build is always present with boys, and here Adam Jacobs, Brigham Allen, and Joshua Allen are busy creating.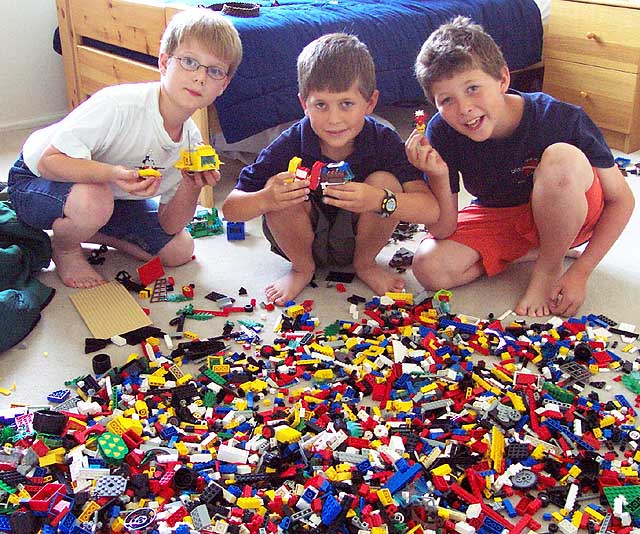 ---
Perhaps the most peaceful day this summer was an afternoon spent at Wish Poosh on Lake Cle Elum. It was heavenly.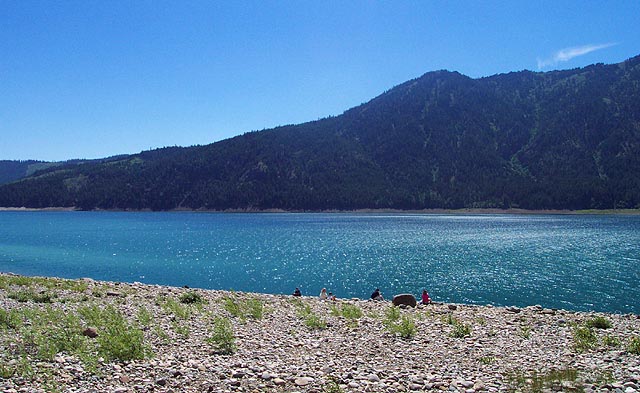 ---
To get to Lake Cle Elum one must drive through Roslyn, the home of the TV show Northern Exposure. We always enjoyed that show, which always showed this wall.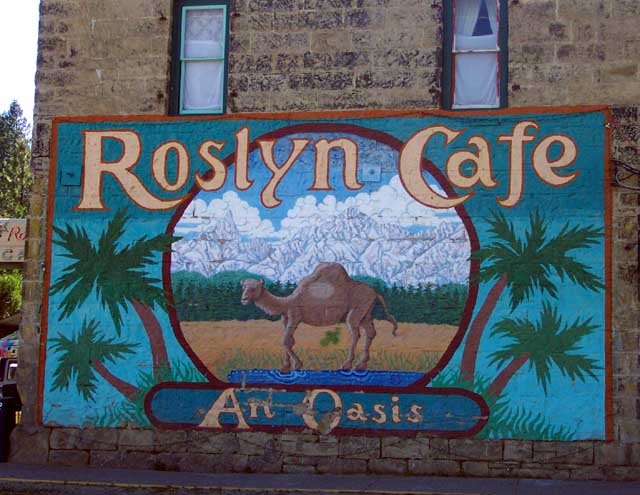 ---
Summer found me driving into the hills of the area in my pickup, now one year old with only 9,000 miles on it.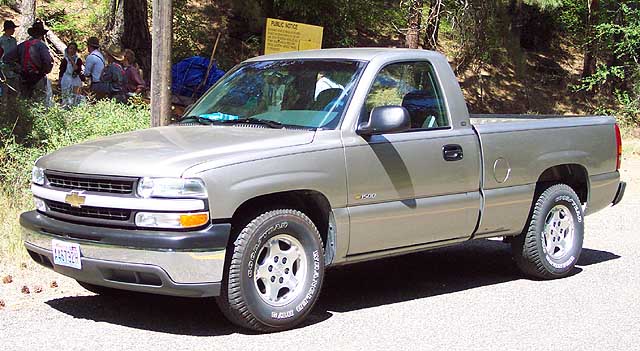 ---
When I was growing up I used to lay on my back on my front lawn and watch the clouds. I need to do more of this once again.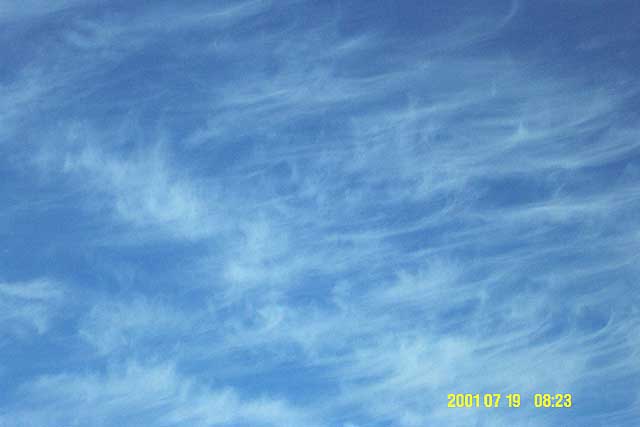 ---
Another trip had me deliver Andrew and Matthew to my father's home in Paradise. Here they are posed in front of Mount Shasta in Northern California, a mountain I climbed back in 1982. Now that's amazing!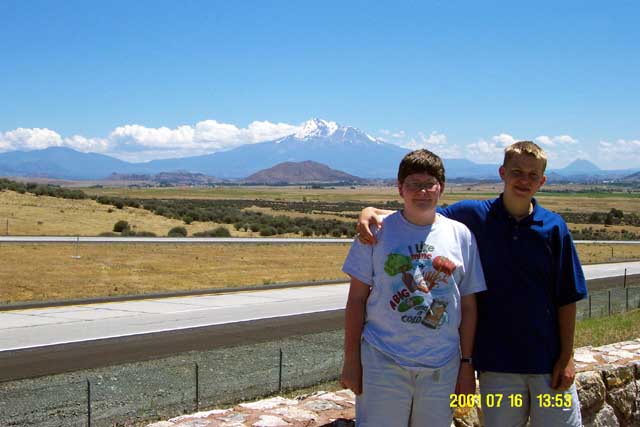 ---
I enjoyed a pleasant day with my friend Erich Ringewald at his estate in Kenwood, California. We caught up on his boat trip, the trip that we really should have been on too!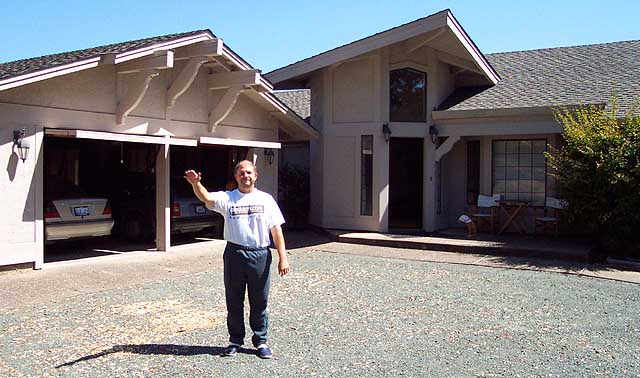 ---
Northern California has wonderful eucalyptus trees, like these at Erich's place.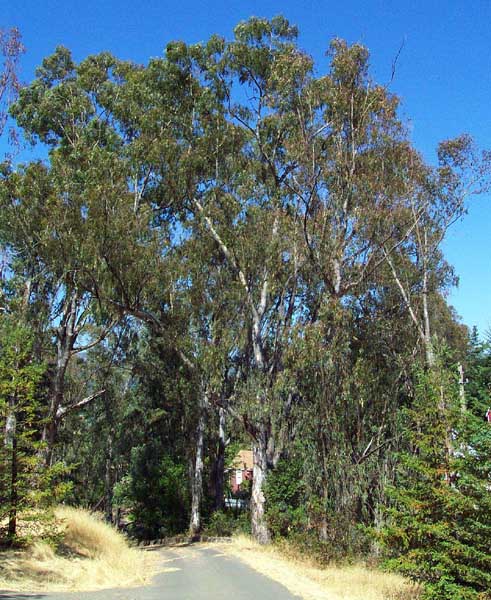 ---
Crossing the Golden Gate bridge.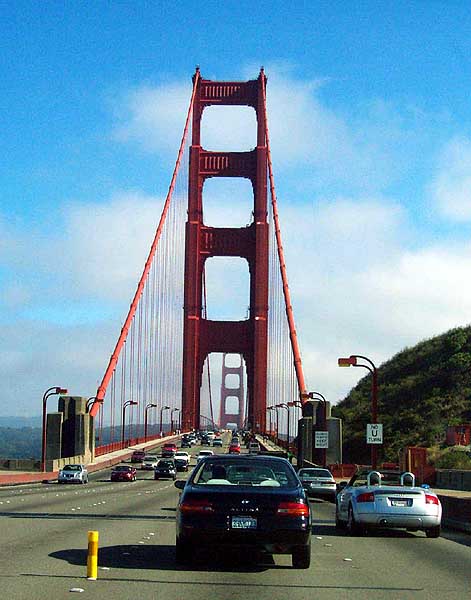 ---
I took my grandmother flowers. I like yellow roses.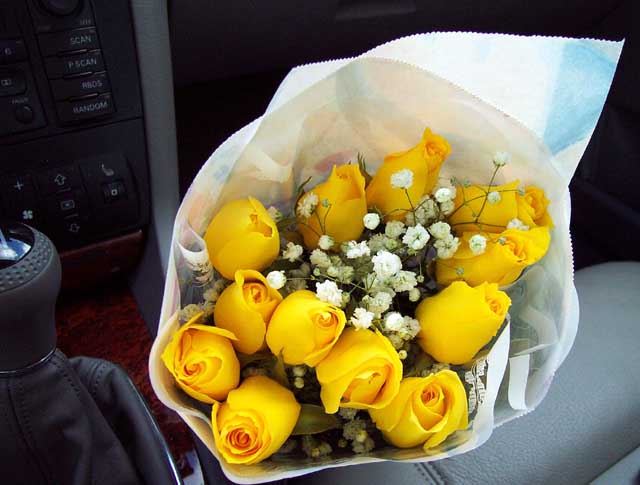 ---
The roads this summer are as busy as ever. The hustle and bustle never stops.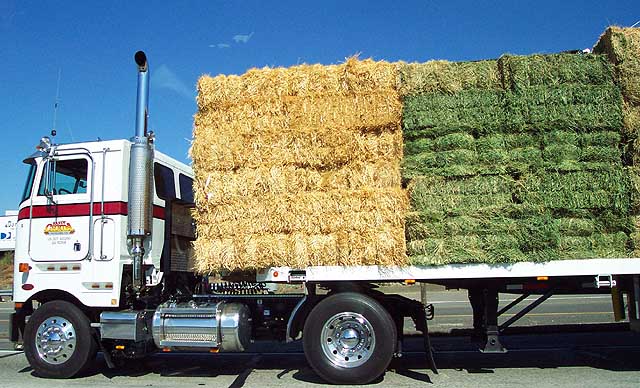 ---
Another trip came when it was time to reclaim Andrew and Matthew from my father's house. This time I also took my sister Laura and her son John down to our rendeavous in Sunriver, Oregon, a carefully calculated mid-point.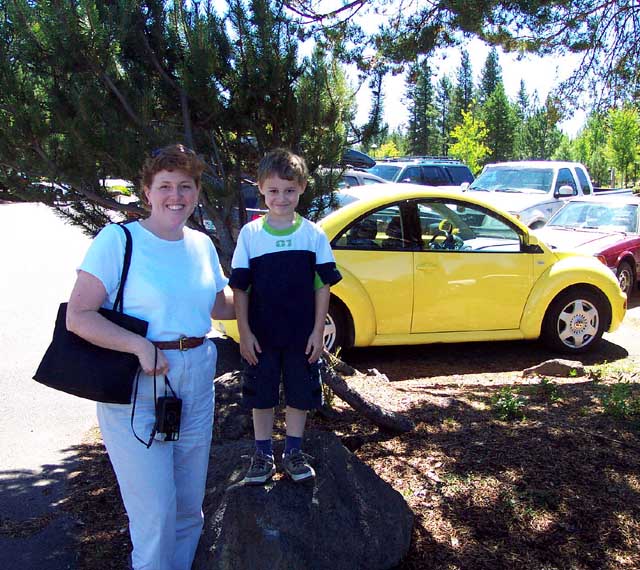 ---
The lodge at Sunriver is still very pretty.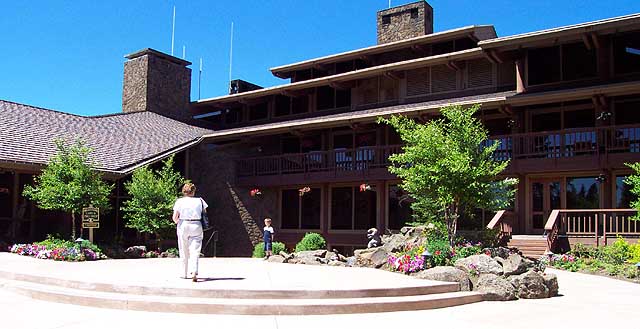 ---
Here the two carloads meet.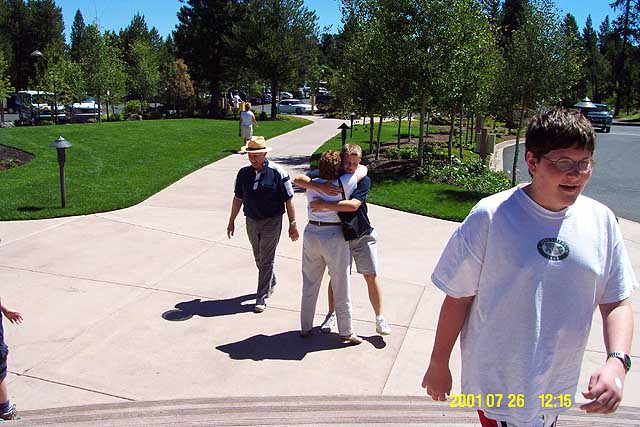 ---
We had a pleasant lunch at Sunriver, complete with fresh lemonaide.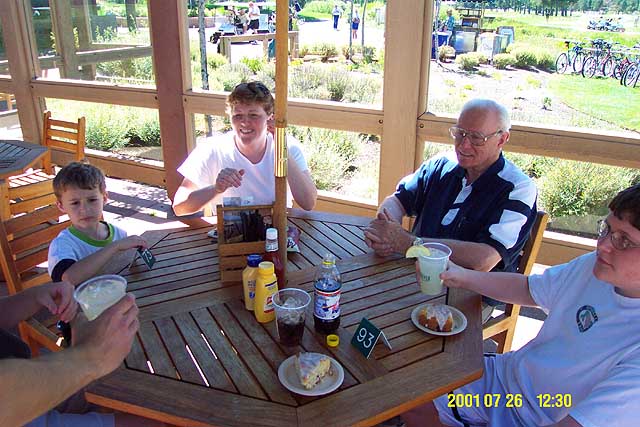 ---
Here Andrew and John wait in the lobby, in very stately chairs.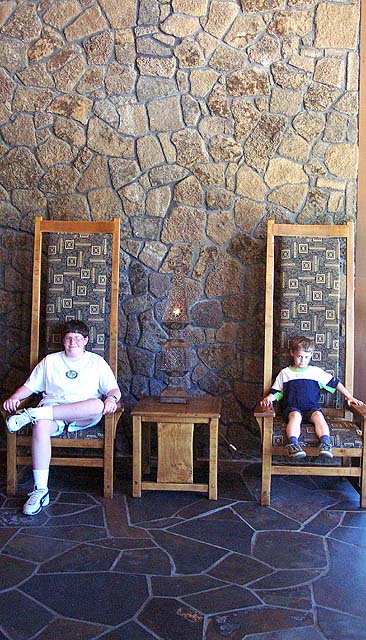 ---
Returning home to Washington we continued our search for Rajneeshpuram just outside of current day Antelope, Oregon. We didn't find it but we know where it isn't!
Between 1981 and 1986 a small, desolate valley twelve miles from Antelope, Oregon was transformed into a thriving town of 3,000 residents, with a 4,500 foot paved airstrip, a 44 acre reservoir, an 88,000 square foot meeting hall, and a charismatic Indian guru who owned more than 90 Rolls Royce cars. The town of Antelope was renamed Rajneesh and the ranch valley was named Rajneeshpuram.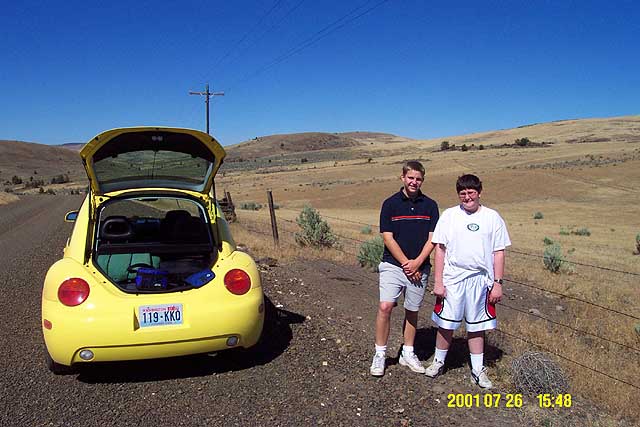 ---

Created:  27 Jul 2001
Modified: 22 Sep 2001